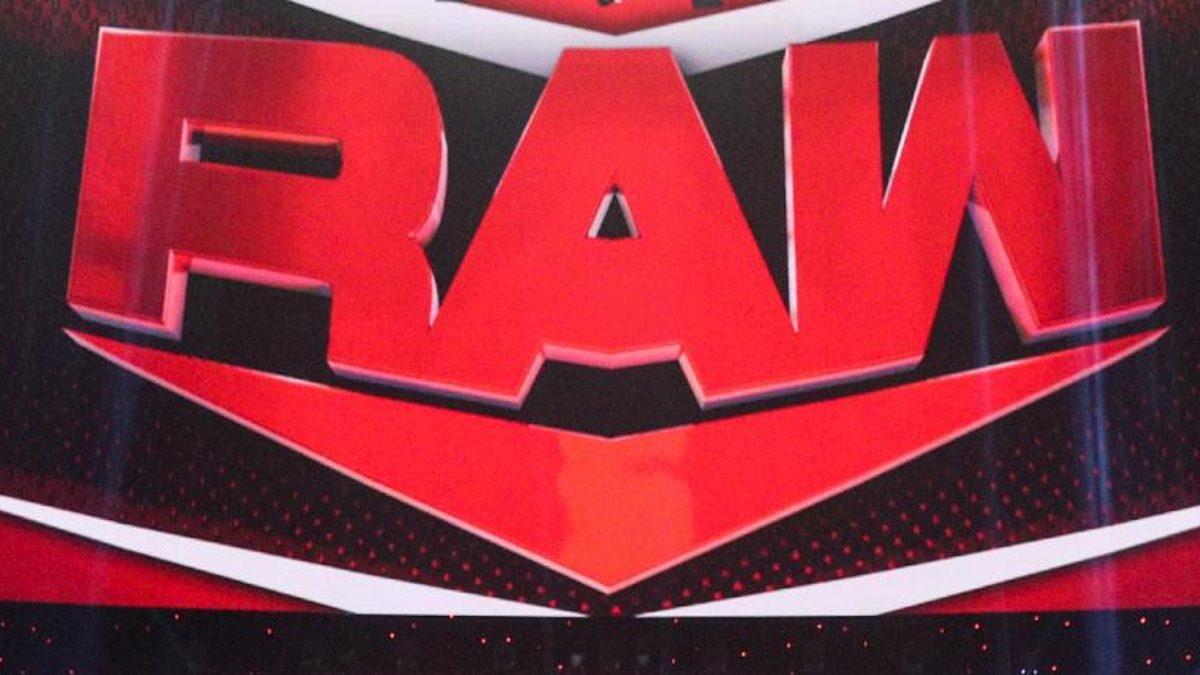 It seems the truly dreadful episode of WWE Raw last week wasn't enough to keep the viewership over 2 million this week.
According to Showbuzz Daily, the last night's (April 19) episode of Raw averaged 1.907 million viewers over the three hours, which is down 119,000 from last week's 2.026 million viewers.
The last few weeks of Raw have been widely condemned by fans and critics, and the promise of a Charlotte Flair return match was not enough to keep fans interested until the main event, as you can see from the below hour-by-hour breakdown.
Hour 1 Average: 2.017 million viewers
Hour 2 Average: 1.981 million viewers
Hour 3Average: 1.724 million viewers
Despite breaking the 2 million barrier last week, it seems the increase in viewership was brief, and it's likely that viewership will continue to drop now that WrestleMania 37 is in the history books.
In terms of YouTube views, Mace and T-Bar being unmasked by Drew McIntyre and Braun Strowman was the most watched segment, with just under 900,000 views at time of writing.
What are your thoughts on the above story? Let us know in the comments on Twitter or Facebook.