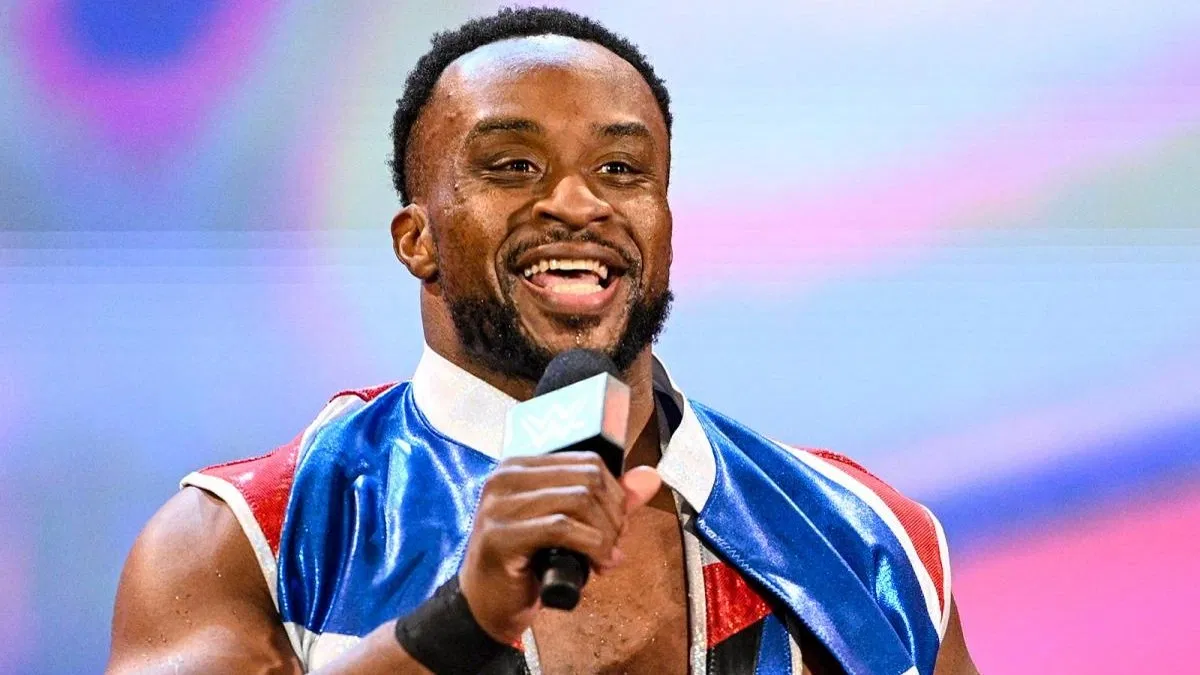 Former WWE Champion Big E has been out of action since March, when he suffered a broken neck on SmackDown following a botched belly to belly suplex from Ridge Holland.
Big E has shared multiple positive updates on his neck in recent months, most recently revealing that doctors told him he would be able to make a complete recovery from the injury.
While Big E may make a complete recovery, it is still uncertain if he will be able to wrestle again once his neck is fully healed, which he himself has admitted.
E spoke to TMZ Sports about his injury, and when speaking about whether or not he would wrestle again, he said:
"It's really one of those 'wait and see' things. I really can't say. I don't know whether I'll be back in March at 100% or if they'll look at say, 'Maybe you should be doing something else with your life.' For me, March of next year is very far off, so I don't want to spend a lot of time worrying and stressing about that. I've been with this company for 13 years. That means a lot of Saturdays and Sundays in Poughkeepsie and Kalamazoo and most random towns. But, now I get to live my life a little bit and see some friends and I'm enjoying just being human."
E was then asked if he would be content if his wrestling career was over, to which he responded:
"Yeah, I think so. Honestly, my philosophy as a human being is learning to be content with whatever life brings you. I'm so grateful to not be in a wheelchair, but if I was, I would have to adjust to life in a wheelchair. That's just how I am programmed. If I spend hours or days or weeks kind of mourning where I'm at in life, and not being what I wanted to be, that doesn't serve me."
Big E also recalled Ridge Holland reaching out to him following his injury, which you can read more about right here.
E is also set to join the WWE talent and recruitment team for the tryout slated for SummerSlam week.
The injury bug has struck the entire world of professional wrestling this year, with many of WWE and AEW's top stars going down. For a full list of currently injured WWE stars, click here.
To make sure you stay updated with all the latest wrestling news, add WrestleTalk.com to your Google Discover feed and follow us on Twitter!