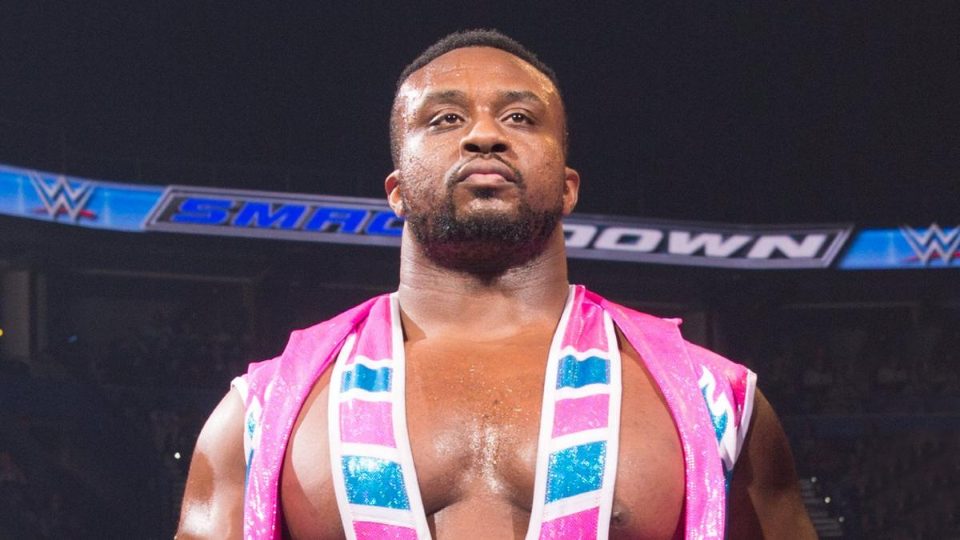 WWE Intercontinental Champion Big E (real name Ettore Ewen) has launched a project called Our Heroes Rock!, with the goal of teaching children about black history. The project is currently a Kickstarter campaign with Grammy-nominated rapper Rapsody also on board.
In an interview with Yahoo Sports, Big E talked about feeling helpless following the murder of George Floyd at the hands of the police last year. He said this was part of the inspiration behind the launch of the project. Here is the quote:
"It was the first time that I experienced the death of someone that I didn't know, but it felt very real and very personal. I remember for days and days, I could barely think of anything else. I remember having this feeling of helplessness. I was asking myself 'How can I change anything? How can I dismantle systemic racism?' I felt the way many people did, like there was very little that I had that I could do."
The project is an education program that uses hip-hop and science fiction to make learning fun. Big E talked about the idea to make learning about black history fun.
"When education feels arduous or like a task, a lot of times you don't get people to open the door to interact with it. The metaphor I have been using is that it's like when you're a kid and your parents take vitamins or medicine and crush it up in applesauce. This is the applesauce, it's supposed to be fun and great-tasting but you get the nutrients as well. If kids can get these lyrics rattling around in their head, that's incredible to me and that's what we want."
Our Heroes Rock! has a goal of reaching $75,000 USD on Kickstarter by April 12, 2021. If you are able, donations to this cause could go a long way. We also encourage you to read the full interview with Big E on Yahoo Sports.
I couldn't be more excited for our Kickstarter, Our Heroes Rock, featuring Grammy-nominated rapper @rapsody. https://t.co/PBJWiecBDq #KickstartHistory pic.twitter.com/Ubo8RuP5S2

— Ettore "Big E" Ewen (@WWEBigE) February 22, 2021
What are your thoughts on the above story? Let us know in the comments on Twitter or Facebook.