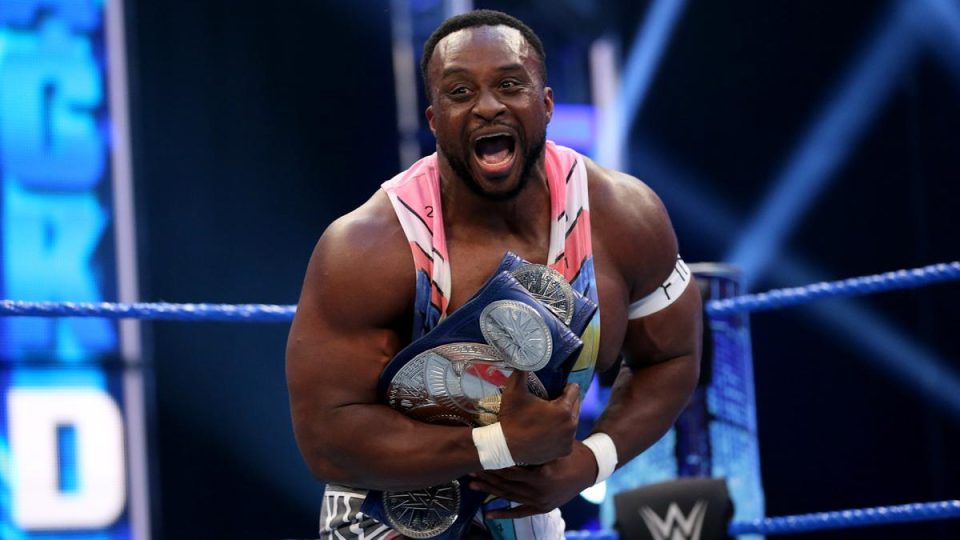 There has been a lot of talk lately about Big E and a potential singles run. The resulting conversation has been what to do with the New Day. While some have suggested the group go their separate ways, Big E disagrees.
He recently spoke to Sports Illustrated about it and reiterated that the group need not break up. He does not believe breaking up would benefit everyone in the group. Here is the quote:
"Our story is one of brotherhood. That's so different. Why can't you have three men, three Black men that really care about each other, that want to see each other succeed? It's not about stabbing each other in the back, it's about coming together for a common cause. Kofi said, 'When I became world champion, we all became world champion.' He didn't say it to set up a feud, he said it because he meant it."

"If you look at any stable in the 10 years, besides The Shield, I can't think of very many where a break-up benefited everyone. There is so much more you can get out of the three of us staying together and believing in each other."
The New Day was formed in late 2014 and they have become the longest-tenured faction in WWE history. While most of their success has come as a team, they have had singles success as well, with Kofi Kingston winning the WWE Championship at WrestleMania 35.
Do you agree with Big E? What would you do with the New Day? Let us know on Twitter!