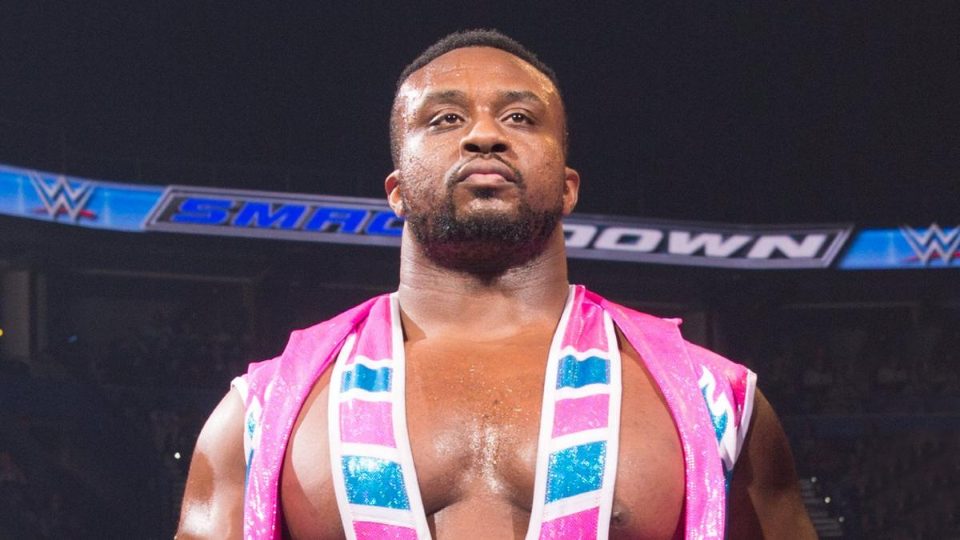 Big E had a brief showing in this year's Royal Rumble match but that has not stopped him from thinking about the future. He has already devised a strategy for a future Rumble match and it is a very bold strategy.
On a recent edition of the New Day's podcast, he talked about how he is going to get fat and cover himself in oil so he can't be eliminated. Here is the full quote, courtesy of Fightful:
"People make the mistake of trying to eliminate a lot of people. It's not about eliminating others, it's about not being eliminated. So, one year, I'm gonna get real fat. I'm gonna bulk to Rumble. It's not gonna be a good bulk. It's gonna be a fat bulk. And, I'm gonna get real greezed up. A layer of cocoa butter, a layer of baby oil, a layer of lotion, and then double it. Real greased up, real fat. Wearing little baby, tiny trucks. Run in, like I'm about to do something, and I'm gonna slide right to the middle and lay down. Starfish. 'Come get me.' Add a layer of Crisco,"
This is an interesting idea, to say the least. The execution may be different but anyone who watched WWE in the mid-2000s can tell you that being fat and oily did not benefit Viscera in these matches.
Perhaps things will work out better for Bigger E.
Do you want to see Big E get fat? Let us know on Twitter!