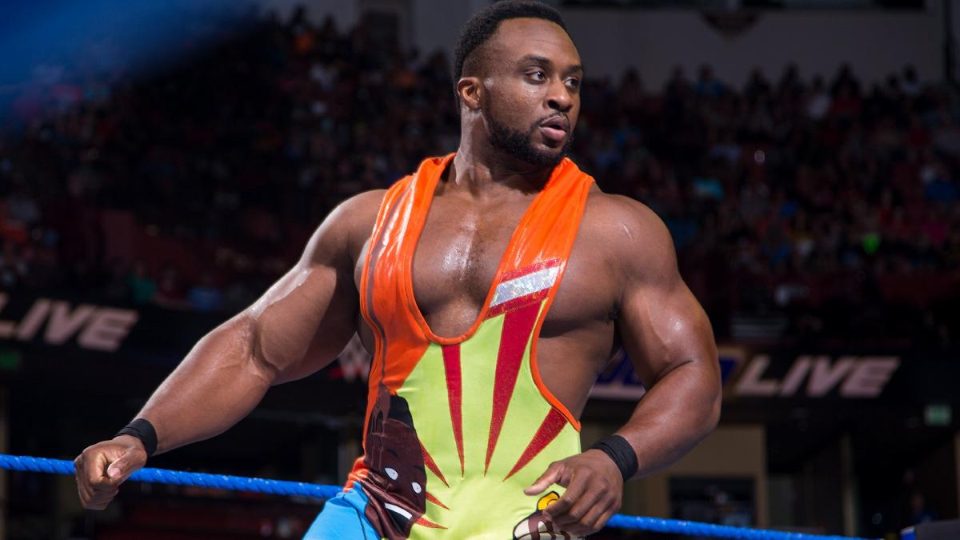 One star who has been talked about a lot in recent months has been Big E. Since the Summer he has been pushed as a singles star for the first time since 2014. Now, he has revealed how he wants his potential push to go.
While speaking on Busted Open Radio, Big E mentioned that he wants his run to feel earned. He also used Daniel Bryan as an example of someone fans got behind because they saw him grinding. Here is the quote, courtesy of Fightful:
"I want this run to feel earned. There are a lot of people who have been clamoring for me to do more for a long time. A lot times what you'll see — and I won't name names — you'll see talent who are called up or brought in and they're almost given too much too soon. Not that they don't have the ability, but as a babyface especially, I don't feel like I'm with you if you've been on the main roster two weeks and you already got a World Title shot. One of the best things that happened to Daniel Bryan is losing to Sheamus at WrestleMania in under 20 seconds. People had enough! They said 'this guy has been grinding and been one of the best in the world for all these years and this is how you treat me?' That's what caused his explosion.

I don't think he got vastly better, not saying he hasn't made steps to improve, but he was always that guy. When it feels earned and you've been through the wringer — not saying I haven't earned it with the tag stuff, but I'm still fairly new to the singles run. I want it to be 'he's jumped through all the hoops and performed time and time again.' I want to show week-in and week-out that I can do the solos backstage and solo promos and kill it. That I can do every aspect of the business as a singles competitor, and then it's earned. In the same vein, I'm not here to turn down any opportunity either."
Big E won the Intercontinental Championship on the Christmas Day episode of SmackDown. While he is no longer the favorite, he remains one of the most likely stars to win the Royal Rumble. 
What are your thoughts on the above story? Let us know in the comments on Twitter or Facebook.