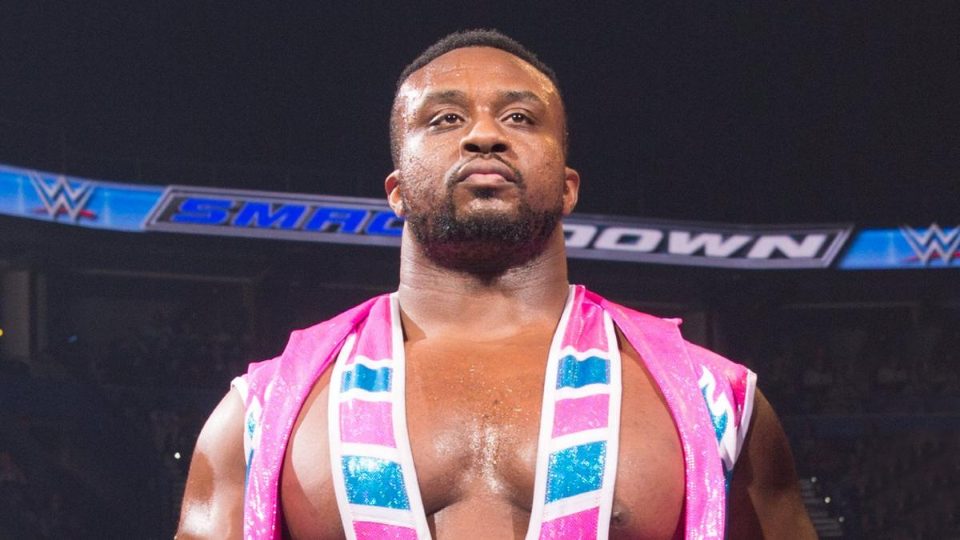 The New Day hasn't always been the pancake loving, unicorn enjoying, happy trio that we see before us today, but since 2016, that has been the case.
Big E, Kofi Kingston and Xavier Woods have become one of WWE's most popular babyface tag teams, and while a number of fans have called for one of the trio to turn heel, this hasn't happened.
However, that't not to say that the three men don't want to turn heel. In fact, as they revealed on their podcast, they are very much keen on a return to a heel persona.
"When we go through promos, sometimes we'll say some stuff that we don't intend on saying on television. I said, 'country music sucks.' This is me, not my character. We were laughing backstage like, 'he's not going to say this.' We got out there and I talked about my disdain for country music. For the most part, country music is not for me," said Kofi.
Big E continued:
"We did that in Nashville, the home of country music. I miss being able to open the cheeks up on a town and release my bowels. In Pittsburgh, we got the Terrible Towels and I rubbed it between my crotch. In Baltimore, we did something with Adam Jones, who played for the Orioles, and we were able to denigrate local sports teams and heroes. I really miss that."
Kofi added:
"We're over here in this wrestling world and then you have professional athletes who have lost pretty big games and we're openly laughing at it."
New Day had a one-year heel run in 2015/16, but overwhelming crowd support forced them to turn babyface.
Xavier said:
"We begged to turn heel, but we were fighting to turn babyface. We didn't want it. They told us we had to do it because it was too much of a stark difference when we'd be in matches with people."
Big E finished:
"I guess it was good. I just didn't want to do it. But I get it. If you're a babyface and you're working with us and we're getting cheered and shaking our asses, I'd be annoyed with us too."
H/T to Fightful for the quote transcription.