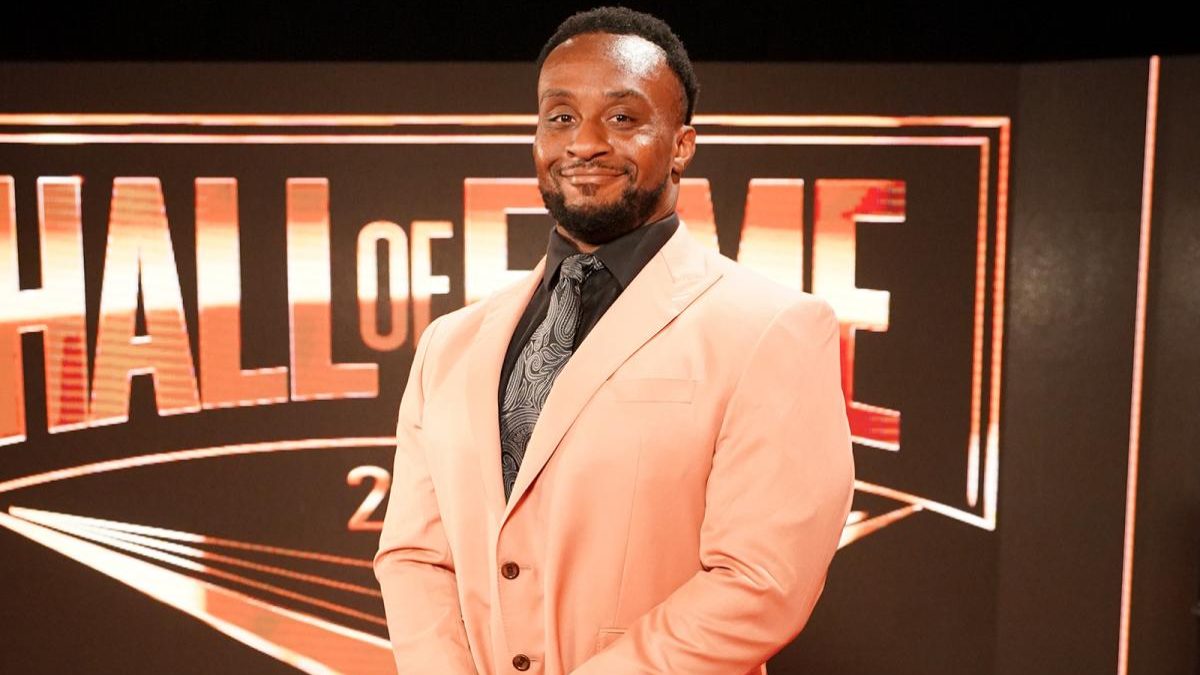 Daniel Bryan has made no secrets about how much he thinks WWE should push current Intercontinental Champion Big E.
Speaking to Sporting News, Bryan revealed that if he was in charge of booking, he would give Big E a bigger role in the company.
"He's such a good talker, wrestler and so charismatic. He's still in his early 30s, he looks the part, he can be funny or scary or everything in between. If I were in charge, he would have a bigger role. One of the things with wrestling is that you don't know if somebody is going to succeed in the main event spot until you put them in the main event spot. You never know until they have that opportunity."
Bryan revealed that he had quite a lot of creative control at the beginning of the year, but admits his influence has diminished since it was decided he'd be inserted into the main event of WrestleMania 37 Night Two.
"How it started was I would just go in and contribute to things for my own stories. They liked my ideas and I think they liked that most of my ideas were not about getting myself over. It was always about making the show better. And then when the pandemic happened and my pregnant wife was literally due to deliver in a few weeks, I had to step back. They asked if I would like to participate in creative. My role isn't that big, but they'd call and ask what I thought about certain stories. And now that role has diminished since before Elimination Chamber."
Weather permitting, Daniel Bryan will be in the main event of tonight's WrestleMania Night Two, alongside Universal Champion Roman Reigns and Edge.
What are your thoughts on the above story? Let us know in the comments on Twitter or Facebook.