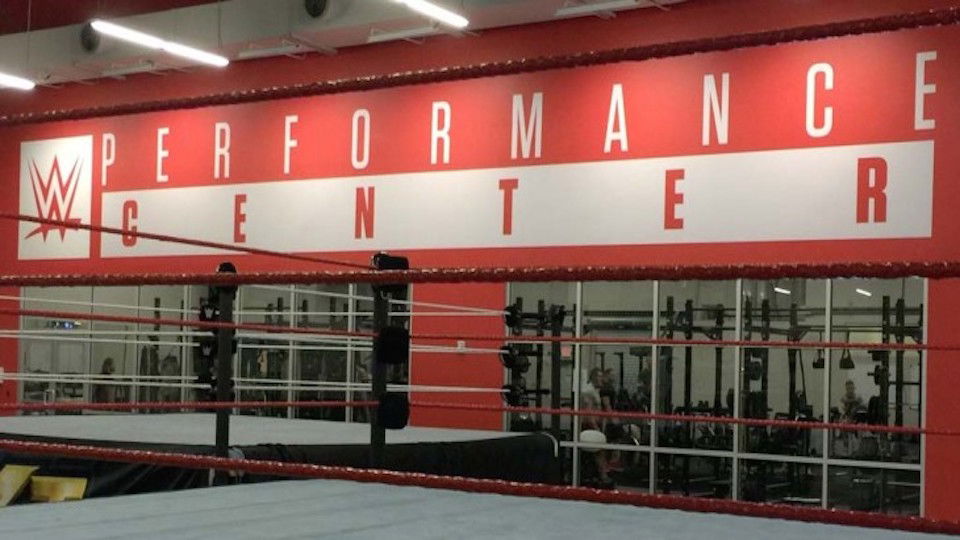 A big name will not be at future WWE TV tapings in the wake of several people in the company having tested positive for COVID-19 over the last few days.
WrestlingNews.co is reporting that Ric Flair will no longer be attending the tapings after he has been involved with Randy Orton recently.
It was said that Flair had the choice, and was happy to be there, but the choice shouldn't have been made by him and the company should have kept him at home.
The report adds that one particular talent was "furious" that Flair was allowed to attend.
WWE is witholding the actual number of positive cases from anyone except those high up in the company, so even the talent is being left in the dark. However, the belief is the numbers are "much higher" than the two dozen range that has been rumoured.
There are at least two wrestlers who have already decided they're going to be staying at home until the company makes it necessary for everyone who isn't involved in a match to wear masks.