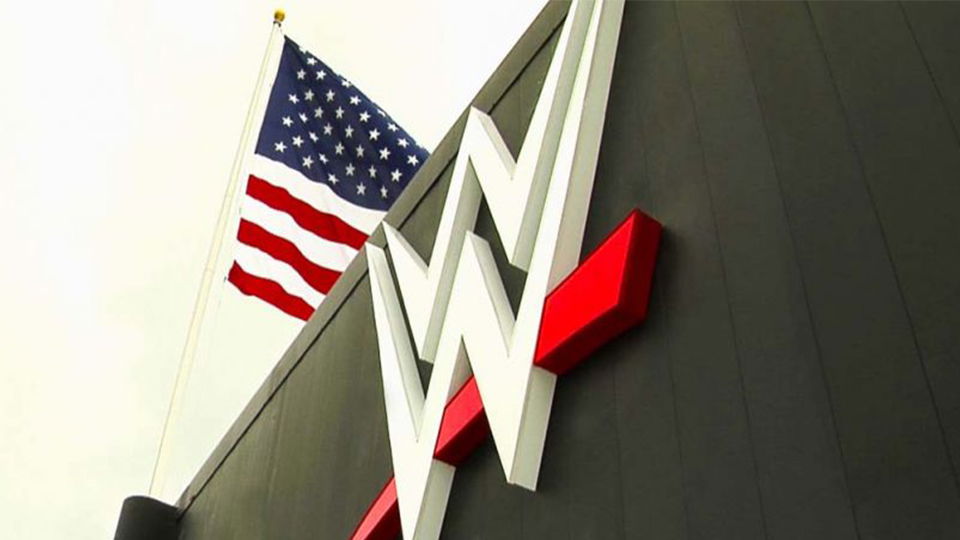 A big name who was recently released by WWE is expected to return to the company full-time and sign a new deal according to a new report.
WrestlingNews.co reports that the site has heard from sources that "everyone expects" Kurt Angle to re-sign with the company after being featured on the last episodes of NXT and SmackDown this past week.
Angle was the special guest referee for the Fight Pit match between Matt Riddle and Timothy Thatcher on Wednesday's NXT, then two nights later appeared backstage on SmackDown to endorse Riddle moving to the blue brand.
According to the report, a source inside WWE said: "If they haven't signed him already then they will make an offer to him soon. Vince doesn't want to lose him to AEW".
Angle was previously working as a backstage producer, a number of which were furloughed last month, but Angle was fully released.
The report adds that everyone knows Angle will probably never wrestle again so it's unlikely if he signed elsewhere he'd have a match, but Vince McMahon would still rather sign him to prevent him from appearing on TV for a competitor even in a non-wrestling role.