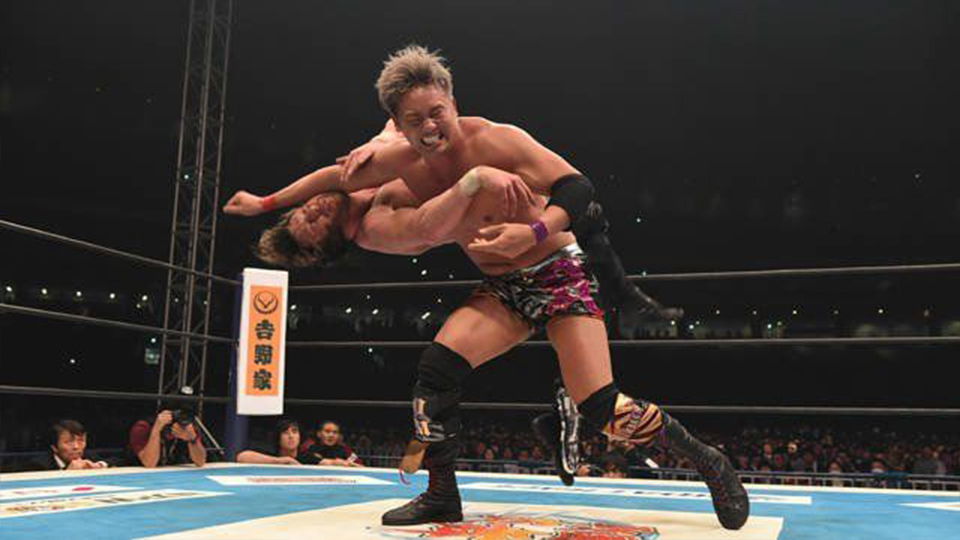 In the aftermath of Wrestle Kingdom 13, there is a lot of news to digest regarding the next 365 days of New Japan Pro Wrestling. New Japan's upcoming shows are set to be much bigger than they have ever been as they continue their global expansion.
In addition to the G1 Supercard show, which is set to take place in Madison Square Garden on April 6th, New Japan Pro Wrestling will also kick off the G1 Climax tournament in Dallas, Texas. The first night of the G1 Climax competition will emanate from the American Airlines Centre in Dallas. This will be the first time tournament matches will take place outside of Japan.
The G1 Climax will once again conclude with three straight shows from Budokan Hall, the site of the 2018 G1 Climax Finals. Following the conclusion of the G1 Climax, New Japan Pro Wrestling will then travel to London, England for another full card. This was announced as the biggest card New Japan has ever put on in England.
It was also announced that an additional New Beginning in USA show would be added to the schedule. This new show will take place in Nashville, Tennessee on February 2nd. It was noted that due to increased demand, extra tickets will be put on sale for the Los Angeles event on January 30th.
Finally, it was announced that Wrestle Kingdom 14 will be a two day event. The annual Tokyo Dome show has always taken place on January 4th, however in 2020 New Japan's climactic event will take place on January 4th and 5th. More details regarding the changes to the shows will likely be revealed as 2019 rolls on.
What show are you most looking forward to in 2019? Let us know in the comments below, on Twitter or on Discord!