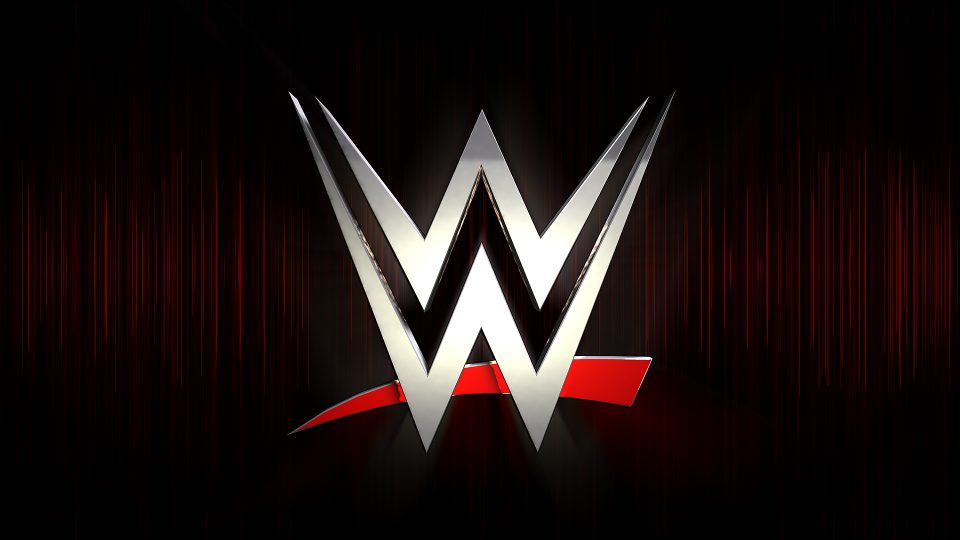 Over the last couple of months, we have seen WWE try and push Lana as one of Raw's top babyfaces and have the fans sympathise with her by having her put through tables by Nia Jax on a weekly basis.
On the latest Wrestling Observer Radio, Dave Meltzer explained that Lana's push as a singles star in WWE started out as a punishment for her, courtesy of Ringside News:
"Obviously this started as punishment, obviously and then somebody got the idea that it was funny and they kept doing it. Then the mentality was that she's going to get over really big and then, you know, she didn't, but that was their mentality. I was told about it all the way through. Obviously, the original idea was — I'm not saying I believed it. I'm not saying it would get her over. I was laughing about it that it would get her over so big the whole time they were doing it, but that is how they think because of freaking Daniel Bryan."
At this time, the reason Lana was being punished by WWE is unclear. Some have speculated it was because her husband Miro jumped to AEW, while others think it's because Lana promoted an energy drink on her Instagram page without permission.
What are your thoughts on the above story? Let us know in the comments on Twitter or Facebook.