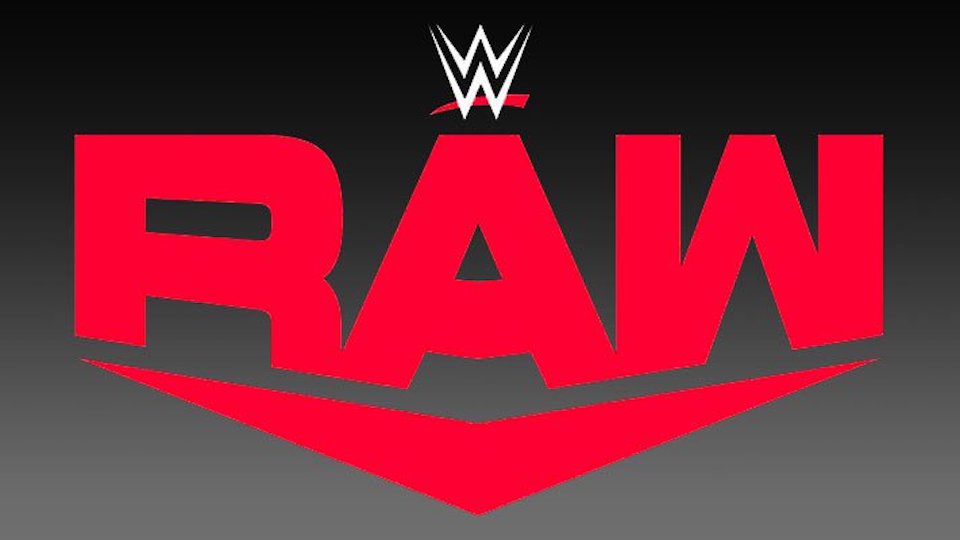 It was announced on tonight's episode of WWE Raw that next week's show will see a big rematch from the TLC pay-per-view.
The match will see Buddy Murphy and Aleister Black go at it once again, after weeks of mind games between the two.
On tonight's show, Black made light work of a local talent, and as he was making his way back up the ramp, Murphy came out.
It was then the Aussie's turn to beat a jobber, and Black watched it all stood on the ramp. After Murphy's win, he got into the ring and offered out his hand.
Buddy rejected this, so Aleister did the rightful thing, and kicked his head off.
At TLC, it was Black who picked up the win in many people's match of the night with the Black Mass kick, but it was a very even affair and made both men look better than they did going into it.
Next week's Raw will be the final of the year, so let's hope these two upcoming stars can go out with a bang and look ahead to a successful 2020.