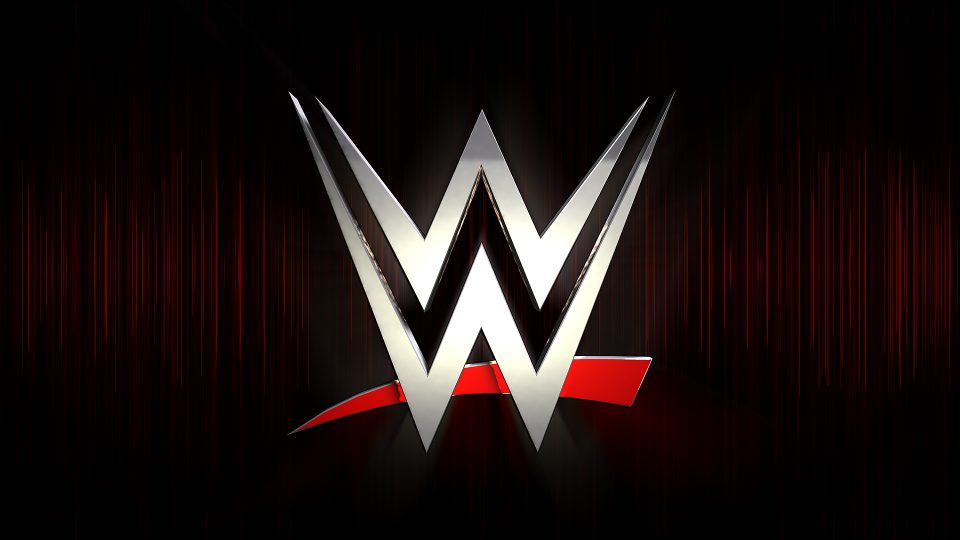 There's been a big update on the WWE TV taping schedule following concerns regarding several names in the company having tested positive for COVID-19.
WWE was set to tape Raw and SmackDown today, but John Pollock of POST Wrestling is reporting that he's been told the Raw taping has been cancelled.
Pollock added that he'd been told the Raw taping has been moved to tomorrow.
The taping for tonight's SmackDown is currently ongoing, and there have seemingly been some big changes made to the show forced on by the situation.
There have been several reports that a lot of talent is unhappy at WWE's handling of the situation, which includes not telling anyone – apart from the company's higher-ups – how many people have tested positive, or who has tested positive.
The positive cases that we do know as of this writing are Renee Young, Adam Pearce, Kayla Braxton for a second time, MLW's Tyreke who was an extra, and Jamie Noble.