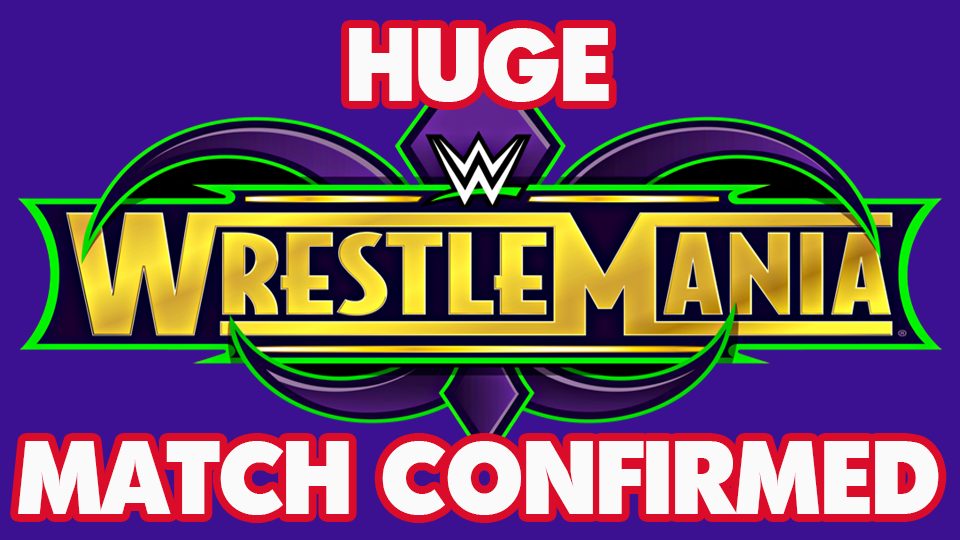 Hey, you! Yes, you! Do you like boring, pointless Battle Royals at WrestleMania? Good! Because now we have not one, but two of them to sit through this year! Yay!
On this week's episode of Monday Night Raw, it was announced that the fifth annual Andre The Giant Memorial Battle Royal will take place at WrestleMania 34 in three weeks time.
The news was broken by Scott Dawson and Dash Wilder of The Revival, who announced they would become the first tag team to win the match. Let's be honest, though, Godzilla could win this match and wrestling fans would still find it hard to care.
Ever since its inception at WrestleMania XXX (where it was won by Cesaro), the ATGMBR – seriously, if I wrote the whole thing out every single time, I'd get RSI – has been seen as nothing more than a way to get people onto the WrestleMania card.
The ATGMBR – ok, even this is becoming tedious now – was originally meant to elevate its winners to a new level on the card. However, after four winners and zero pushes for any of them, fans have lost faith in the gimmick and it found itself being relegated to last year's WrestleMania pre-show, where it was only used to get some cheap celebrity involvement out of Rob Gronkowski. By the way, as an English person, this had absolutely no effect on me.
The fact that The Revival have found themselves in the Andre the Gi- you know what, I'm just going to call it "The Match" from now on – is yet another indicator that Vince McMahon has lost faith in the former two-time NXT Tag Team Champions.
It's a sorry sight to see how far Dash and Dawson have fallen, especially as it looks like they're being set up to lose this match. To be honest, that probably isn't a bad thing. Winning "The Match" seems to have hindered more wrestlers than its helped.
It will be interesting to see where "The Match" is placed on the Mania card; WWE have to accommodate the "Definitely Not The Fabulous Moolah, What Are You Talking About?" Memorial Battle Royal on the show too and I doubt the company will want to put these two very similar matches close together.
It's still early days for this year's "The Match", so perhaps WWE will surprise us all and actually make it worth watching this year. But, when you consider the fact that they will want more attention on the Women's Division, that most big names are already in programmes and the track record of "The Match", maybe we should all make a collective promise now to schedule our toilet breaks when this match airs.
Who do you think will win "The Match" this year? Do you think it will end up on the pre-show? Do you actually care? Let us know.