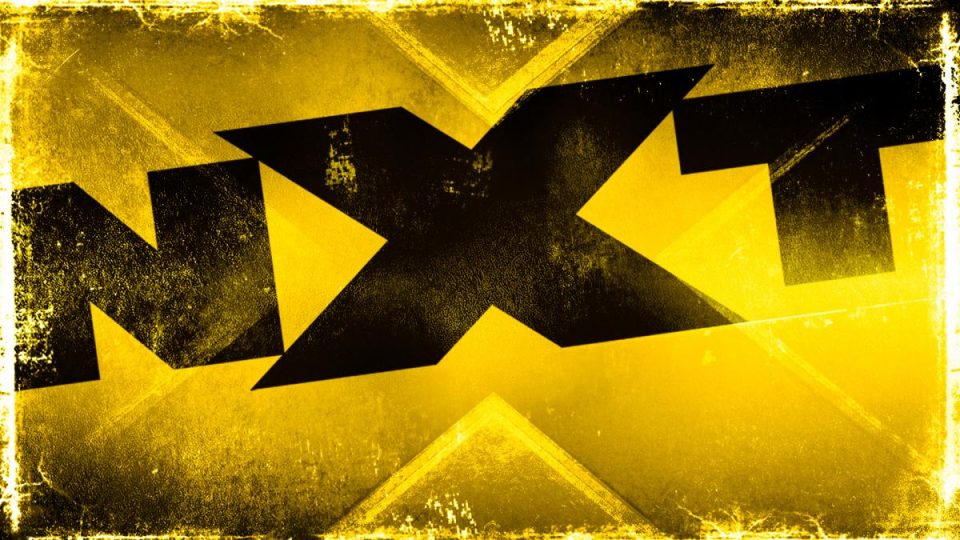 There has been another wrestling schedule change to add to your calendar, but this time it affects WWE NXT on the USA Network.
The NHL Playoffs are going to air in NXT's usual slot at 8pm ET on Wednesday, September 2, meaning NXT will instead air on Tuesday, September 1.
Although it's on the Tuesday, it will be at the usual time of 8pm ET.
As of this writing, the USA Network schedule only shows up to September 2 so we don't know if the NHL is going to affect future weeks of NXT or just that week, so stay tuned for any updates.
The AEW schedule, as you probably know by now, has also been changed from the usual Wednesday 8pm over the next few weeks, and you can find the latest details on that here.
In one slight adaptation, Dave Meltzer did say on Wrestling Observer Radio that the one-hour Countdown to All Out show that was set for straight after the September 2 Dynamite on TNT will actually only air for 30 minutes just before the pay-per-view's pre-show on Saturday, September 5.