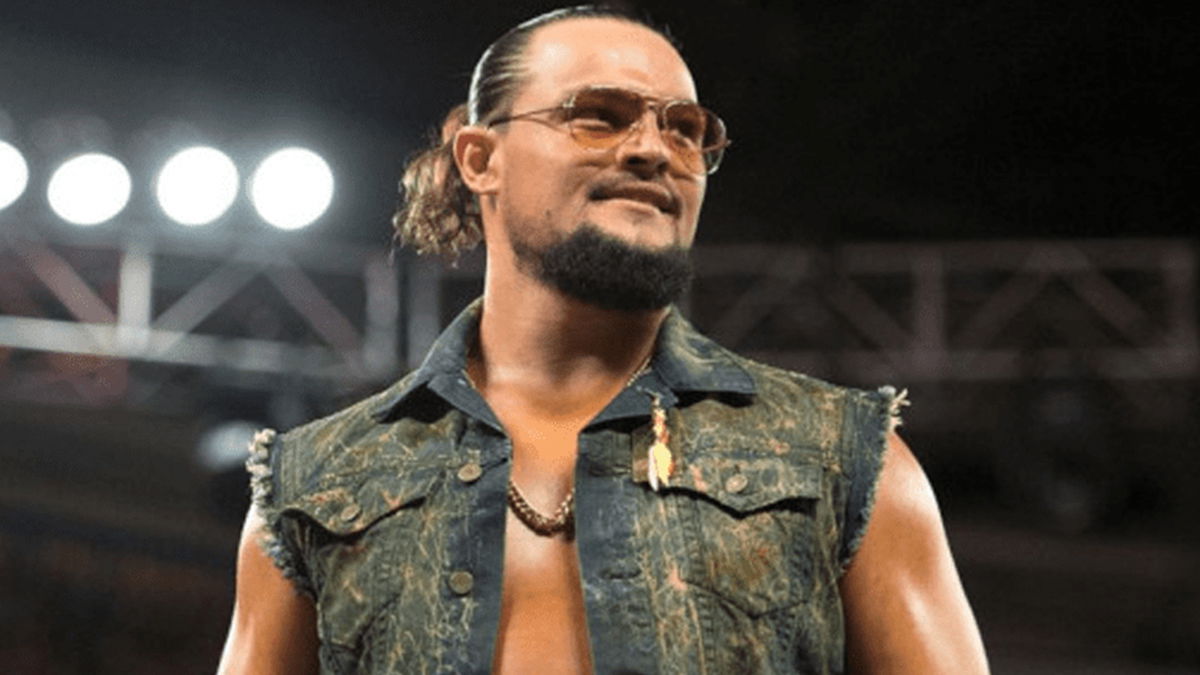 Former WWE star Bo Dallas has revealed that for a portion of his WWE run, he was working with a broken neck.
Speaking during a virtual signing hosted by Highspots Wrestling Network, Dallas revealed that two years ago, he found out that he was wrestling with a serious injury.
Noting that he's now in the best shape of his life, Dallas said:
"Something that a lot of people don't know is I broke my neck two years ago. The last time I was on television on SmackDown, I think it was a segment involving — it was a B-Team segment involving Braun Strowman.

"I had a broken neck in that segment and I got time off after that to either re-break my neck and wear this whole construction thing so they would have to take me out for over a year or my neck had already started to heal incorrectly but it started to heal and I had the opportunity to rebuild the muscles around there and strengthen those so I did that and for nine months, I did that and got to 100 percent or what I felt like was 100 percent and as that happened, COVID hit and so like, I was hurt a year before COVID hit and then the chaos that-that created coming back.

"I'm in the best shape of my life and I have been for the past year, ready and willing to come back and do what I want to do and that just didn't work out in WWE because it's not what I wanted to do and whatever is happening next, that's gonna be what I wanna do.

"My neck was hurting really terribly bad one specific tour before I got it checked. We were over in Europe for two weeks and it was really bad and like, when you do a tour in Europe, it's pretty rough because it's 14 days, show every single day and the travel's usually crazy.

"You can go from Italy to Germany to sometimes from Abu Dhabi to Germany. It's all over the place. You don't know where you're gonna go and where you're gonna be at the end of the night and my neck was killing me the whole time and like, I was voicing that to the locker room and we had a chiropractor that went everywhere with us or at least a couple shows in Europe and they were there at the show and all my friends were, 'You need to go to see the chiropractor' and I was (like), 'You know what? It's hurting terribly bad but for some reason it feels like a bad idea'.

"I didn't do that, thankfully I didn't because I was working on a broken neck that whole time and didn't know it and if I would've gotten readjusted, it could've been really bad and no, I don't know specifically where the broken neck happened. I have some ideas and certain matches where it possibly could have happened but…"
Dallas last competed in October 2019. He was released by WWE in April 2021, after over a year out of action.
Quote via POST Wrestling.
To make sure you stay updated with all the latest wrestling news, add WrestleTalk.com to your Google Discover feed and follow us on Twitter!