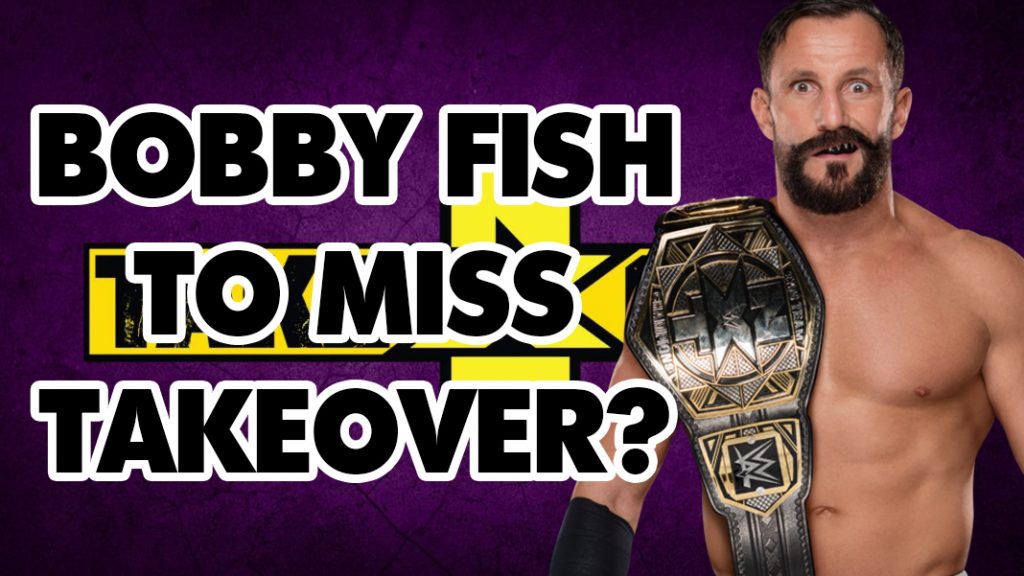 Following on from yesterday morning's breaking news that NXT Tag Team Champion Bobby Fish sustained a knee injury at an NXT live event on Sunday night, we have an update coming from the the Wrestling Observer's Dave Meltzer.
On today's edition of the Wrestling Observer Radio Meltzer discussed the injury sustained by Fish and revealed that he is expected to miss this week's NXT tapings, which are set to lead the company into the Takeover event in New Orleans on April 7th. This means that the Tag Team champion could miss out on Takeover: New Orleans entirely, which would be a real blow for the Undisputed Era member.
The full extent of Fish's injury is not known at this time – he underwent scans yesterday and the results have not been released yet – however it has been revealed that he will need considerable time off to recover fully.
This calls into question what NXT will do with the Tag Team Championship if Fish is unable to compete. The original plan was for the winner of the Dusty Rhodes Tag Team Classic to face O'Reilly and Fish, however, if this injury causes him to miss the show it throws the whole plan into question.
What will NXT do? Perhaps have Adam Cole step in and utilize the Freebird rule? Or will maybe Takeover: New Orleans will play host to the finals of the tournament instead, to allow Fish more time to recover.
Stay tuned to WrestleTalk.com for the latest news regarding Bobby Fish's injury.