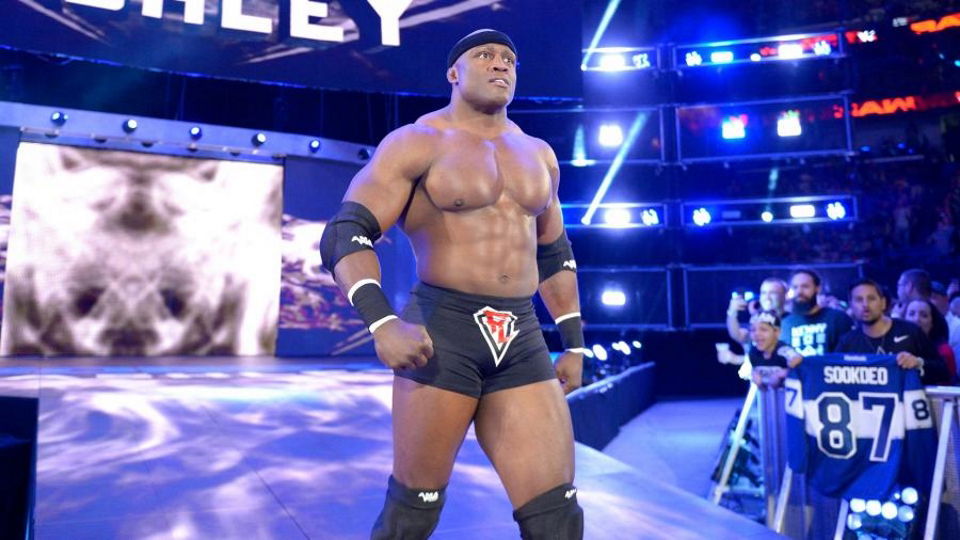 Former Intercontinental Champion, Bobby Lashley has confirmed he will "most likely" return to MMA at some point in the future. Lashley wrestled for WWE between 2004-2008 before leaving the company to pursue a career in MMA. He would return to WWE in April 2018 the night after WrestleMania 34, attacking Elias.
When speaking to Sky Sports, Lashley who holds a 15-2 MMA record, said that we may see him step inside the Octagon sooner rather than later, and actually revealed he is still under contract with a major MMA promotion:
I think I am still probably going to do a couple more before it's all said and done. I am still under contract at Bellator also, and if I go back I will give them a call and possibly go after [Ryan] Bader. I don't want to wait too long, time is ticking."
Do you think Bobby Lashley will return to MMA, or would you like to see him stay with WWE? Let us know in the comments section.