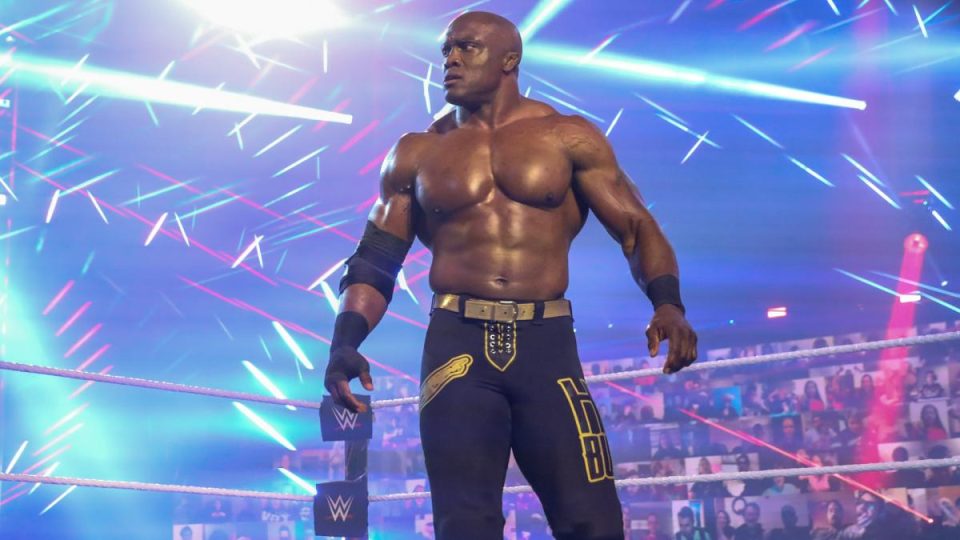 When Bobby Lashley returned to WWE, it felt like only a matter of time before he came face to face with Brock Lesnar. The two men are arguably the most physically dominant people in the whole company, and their backgrounds in MMA made it a very easy story to tell.
However, as of writing, this match has never taken place, and it seems that Lashley at least has never been given a good explanation as to why.
Speaking to Busted Open, Lashley explained that he's heard several times that there are no plans of holding the match.
"I like the Brock matchup, but I heard it's not happening several times and I don't know why. Maybe he's not coming back, maybe he has other focuses in the company. I don't know. I like the matchup."
He also revealed that he'd like to face another big guy in Braun Strowman.
"Another person I'd like to tangle with is Braun. Braun's always a huge deal. One person that can disrupt stuff in The Hurt Business and I loved fighting him the first time.

"There's so many other guys in the company that I'm trying to match up and figure out who's going to work. So, I'm open to all suggestions right now."
He finished by saying that he would find it very hard to pick between a match with Drew McIntyre or a match with Roman Reigns if he were to win the Royal Rumble match tomorrow night.
Thanks to WrestlingInc. for the quotes.
What are your thoughts on the above story? Let us know in the comments on Twitter or Facebook.