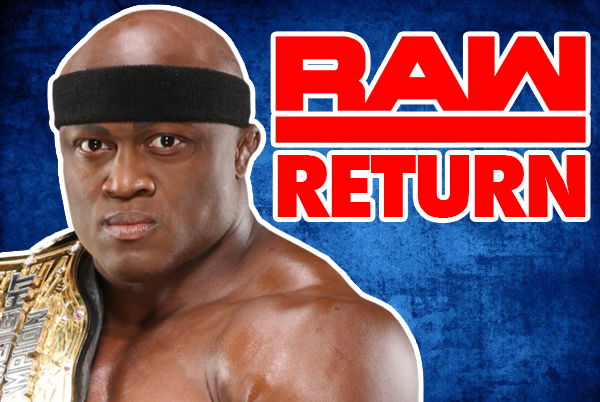 The Raw after WrestleMania is famed for its unpredictability and, boy howdy was that the case last night.
Alongside everything else that happened on the show, the former WWE United States and ECW Champion, Bobby Lashley, returned to the company for the first time in ten years.
Bobby came out to interrupt a performance from Elias, to whom he delivered a neckbreaker and stalling vertical suplex to a huge reaction from the New Orleans crowd.
Lashley was released from his WWE contract in 2008 after spending six months of the shelf with an injury. Since then, he has spent time in TNA/Impact, where he won their world championship four times. There was also a period of time where Lashley held every men's singles championship in Impact, so watch out everyone.
Bobby is a huge acquisition for WWE. He was one of Impact's biggest stars before he left the company in January this year.
He was pushed as a main eventer in his first run in WWE but wasn't nearly ready enough for that role. However, with ten years experience in the indies and as a bona fide megastar in Impact, another run at the top for Bobby could be something special.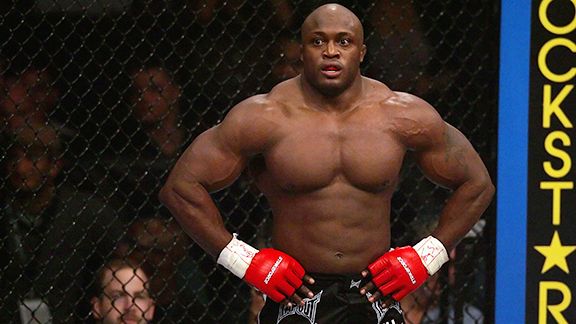 One of the most interesting things about this return is the prospect of a Lashley vs. Lesnar match. Both men are a freakish mix of speed, strength, and power. Both men were pushed to the moon at a young age in WWE. Both men have had successful MMA careers, although one of those careers have been slightly better than the other – Lesnar is 5-3-1, whilst Lashley is 15-2. Don't expect this to be brought up on WWE TV, though.
Are you excited to see Lashley back in WWE? Who do you think his first feud will be with? Let us know in the comments below or on Twitter here.