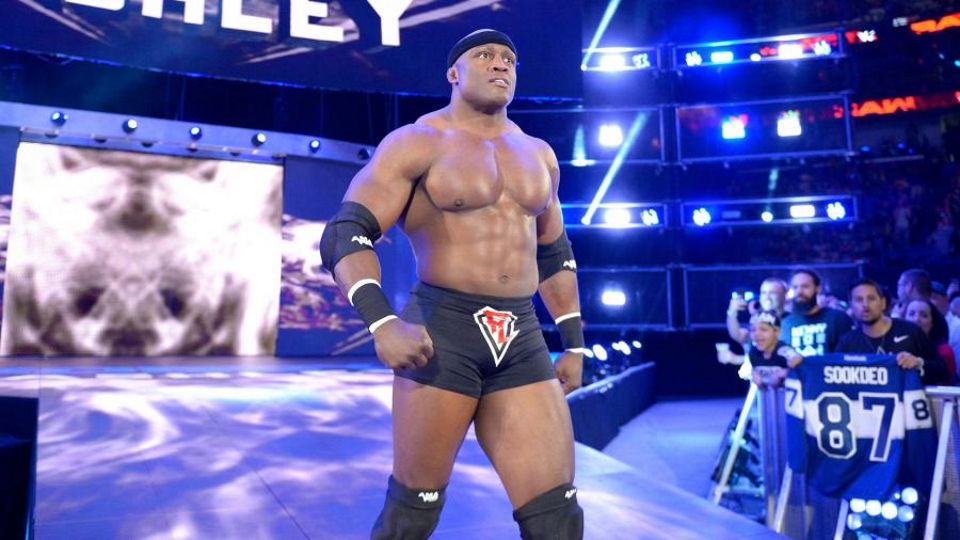 Many fans have been dissatisfied with the booking of Bobby Lashley since coming to WWE, and the 'Dominator' himself seems to share their anger.
Ever since arriving just after Wrestlemania 34, it has been heavily speculated that Bobby Lashley would face Brock Lesnar, possibly at Summerslam. There were many reports that he would be facing the 'Beast,' as part of the agreement under which he returned to the company. With Summerslam having come and gone, and no match in sight, Lashley vented his frustration in an interview with the Big J Show on KRSQ Hot 101.9:
"I wasn't so much bummed, I was more pissed off. Ever since I came into WWE, there's always been that comparison, and our paths have never crossed."
Bobby went on to state:
"I'm waiting for it to happen, think so many other people are so also. It's something that's going to be electric, it's something that… needs to happen."
One can definitely sympathize with Lashley, who has not done much since his return besides a short feud with Roman Reigns, wherein he lost the chance to become number one contender for Lesnar's championship.
However, his newfound partnership with Lio Rush of 205 Live could see some progression for the former WWE United States Champion.
A match doesn't look to be on the cards in the near future either, Lashley is already scheduled for a match at Super Show-Down, and Lesnar likewise at Crown Jewel.
Do you want to see Lashley face Lesnar? Do you enjoy the combination of Lashley and Rush? Let us know on Twitter or in the Discord!