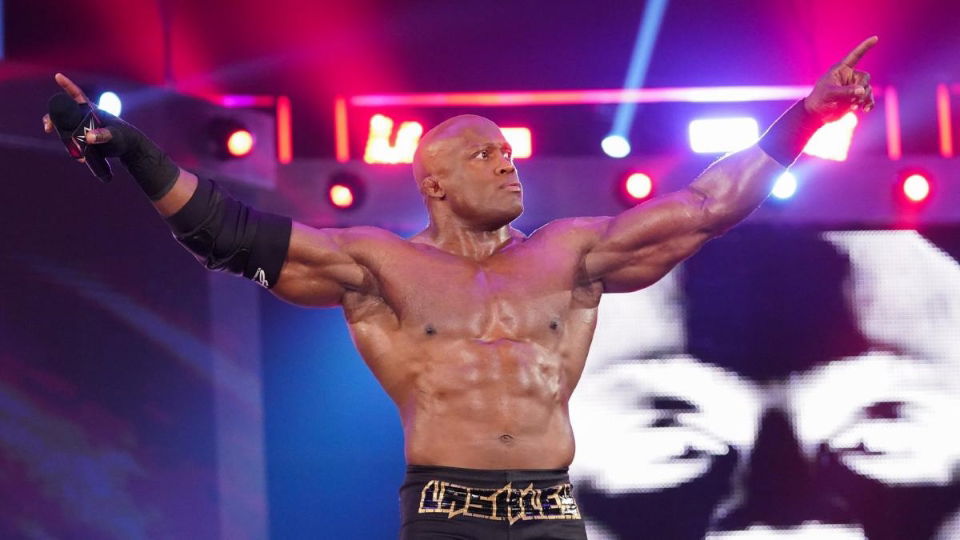 It was reported last month that Bobby Lashley had undergone surgery to remove bone spurs from his elbow, the same procedure Braun Strowman had back in 2018.
Lashley has not wrestled on WWE TV since the July 15th episode of Raw where he competed in the 10-man battle royale to determine Brock Lesnar's challenger for SummerSlam.
Lashley was originally slated for a return to TV in November. However, Fightful is reporting that Lashley is actually ahead of schedule and should be able to return to Raw next month:
"Bobby Lashley was originally set internally to have a return time in November, but the listing has him bumped up to 10/14."
This news will be music to WWE higher-up's ears as it was reported earlier on this week that Samoa Joe, Carmella and Drew McIntyre are all taking time away from the ring to recover from injuries.