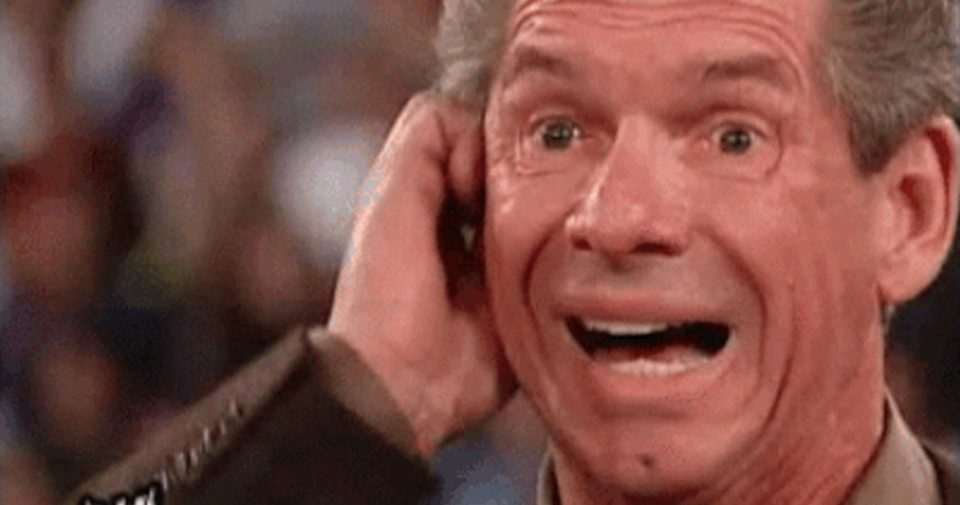 Bobby Lashley has revealed how WWE Chairman Vince McMahon reacted after he won the WWE Championship on Raw.
On the most recent episode of Raw, Bobby Lashley forced The Miz to tap out to win the WWE Championship. From fans to fellow wrestlers, many have celebrated Lashley, congratulating the powerhouse on his first WWE Title win.
Even Vince McMahon got emotional, according to Lashley. Speaking with Ryan Satin for Fox Sports, Lashley noted that when he came back through the curtain, McMahon greeted him with a hug.
Stating that McMahon held him for a while, Lashley recalled his boss telling him how proud he was.
Here is the full quote:
"When I was able to go through that curtain (after winning the WWE Championship) and give Vince a hug, he grabbed me and he held me for a while and was like, 'Man, I'm proud of you.'"
McMahon and Lashley have history together. Lashley represented Donald Trump during the Battle Of The Billionaires at WrestleMania 23 in 2007 and helped to shave McMahon's head.
At the end of his last WWE run, Lashley told McMahon that he'd be back for the WWE Championship. It looks like The Almighty lived up to his promise.
What are your thoughts on the above story? Let us know in the comments on Twitter or Facebook.