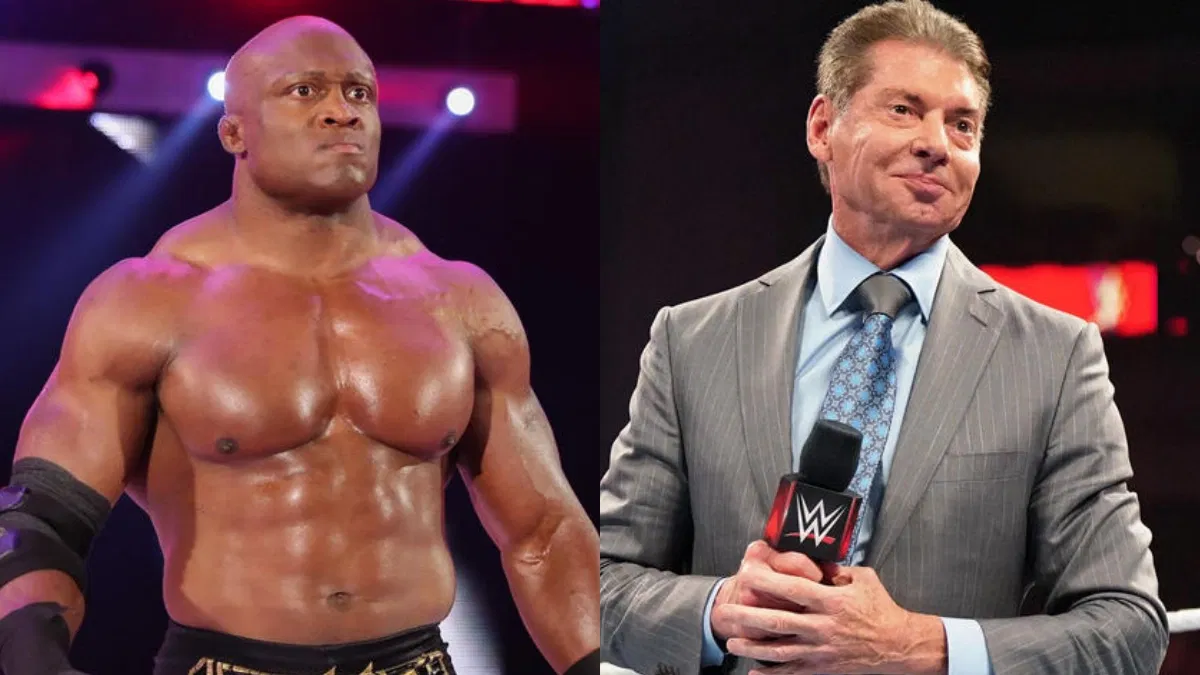 Prior to his retirement announcement, many people believed Vince McMahon would never truly be able to let go of WWE unless he was forced to.
Actually, even after he announced he was retiring, that's still the case, and current United States Champion Bobby Lashley has even come out and said the same thing.
Speaking with ESPN, Lashley said:
"It's not like Vince isn't going to be there anymore. He's not going to just let his baby that he's grown to this level just falter. So, he's still going to be there. He's just giving other people opportunities to keep pressing on.

"Stephanie, she's been in the business her whole entire life, so it's not like she doesn't know. … And look what he did with NXT; that's a big thing Triple H did. So he's just going to take that same mentality and same philosophy, building stars, bring it up to the main roster, which is cool. It's going to be refreshing."
After he announced his departure, it was reported by Fightful that Vince McMahon would still be "available to a degree" to help out with the transition process.
It's been very clear that the shows are no longer being booked in his vision, but it certainly sounds like Vince may still be involved in some WWE happenings in at least some capacity.
McMahon has been removed from the WWE leadership and Board of Directors pages on WWE's corporate website, and all signage from the backstage area (such as the sign for his office) has been removed.
His departure was prompted by a series of sexual misconduct allegations, which you can read about here.
If you're in the UK but didn't manage to get tickets to Clash at the Castle on September 3, WrestleTalk is hosting a watch party at The Joiner on Worship in Shoreditch, London, and we'd love for you to join us! Click here for more details.