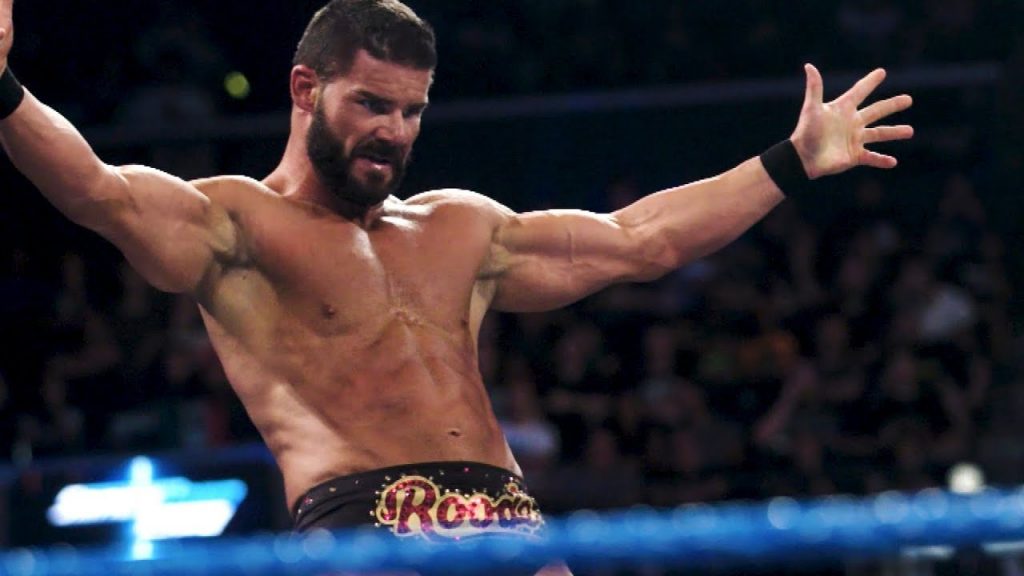 Hands up if you watch Mixed Match Challenge? Well, Bobby Roode better start watching on catch-up, because he's been thrown into the deep end.
Not only has he now got to compete, but he has to spend more time with Natalya, and if those ears she wears are anything to go by, that's not good news for Bobby.
The need for Bobby to take up the mantle comes after Natalya's previous partner Kevin Owens was sidelined with a knee injury that, following surgery, could see him out for up to eight months.
You can see the conversation between the writers right now…
"Kevin Owens is Canadian. You know who else is Canadian? Bobby Roode."
"You're a genius."
I also 100% know what the new name for their team will be, and I hate myself for knowing it. It's going to be 'Team Paw-rious", isn't it.
Oh well, all I can say is that at least Bobby is doing something, and I just hope Kevin Owens' injury isn't as bad as first thought.