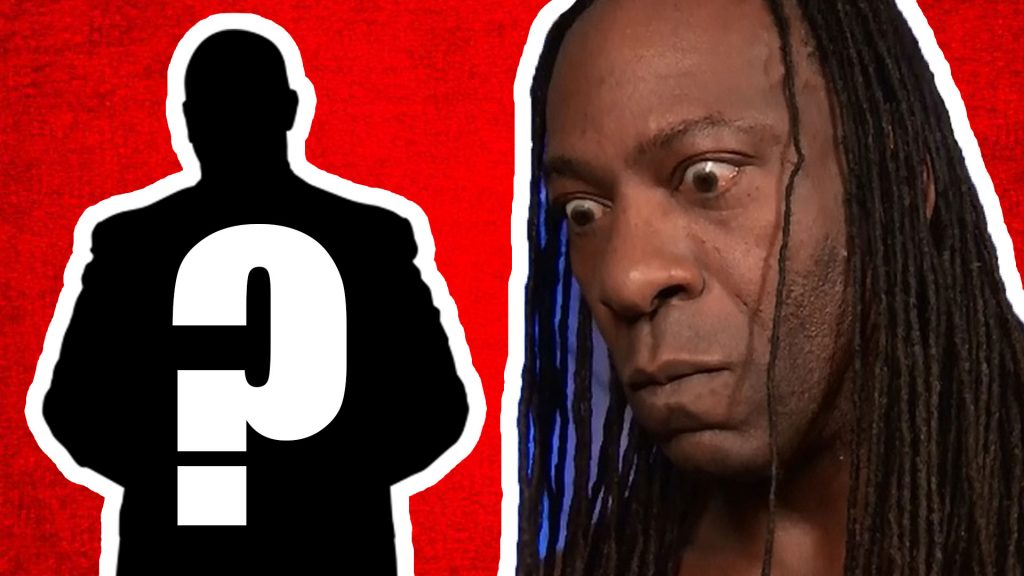 It was announced on WWE.com that Jonathan Coachman would be re-joining the Raw announce team, re-signing with WWE after a nine-year tenure as an anchor at ESPN. Coachman had previously served as play-by-play and color commentator on Raw between 2003 and 2006, as well as SmackDown for a four-month period in 2008.
Coachman's return will see him join Michael Cole and Corey Graves on headset, with Booker T departing from the desk.
WWE stated in the announcement, "WWE Hall of Famer Booker T will resume his duties as a panelist on WWE's pay-per-view Kickoff broadcasts and will continue to make appearances on Raw and beyond as a WWE ambassador."
Coachman's time at ESPN included hosting WWE-centric content from August 2015 up until last year. In July 2016, Coachman made controversial comments regarding concussions in professional wrestling, whilst defending WWE. This led to sparring over Twitter with Dave Meltzer around the time of WrestleMania 33 last year, which culminated with Coachman reportedly removing himself from ESPN's WWE-related coverage shortly thereafter.
Coachman's ESPN contract expired in or around October 2017. He appeared in a backstage comedy bit with Kurt Angle and company at Raw 25 last week.