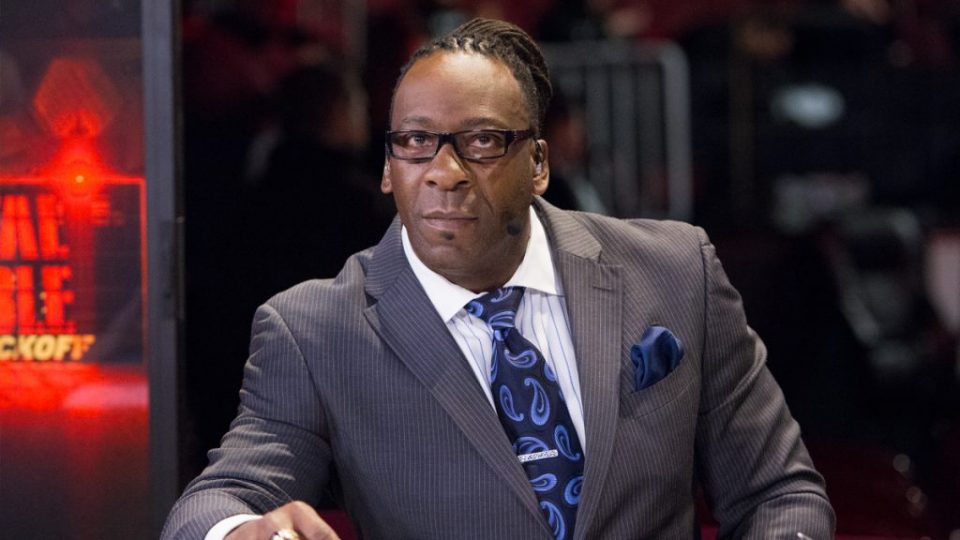 It was announced after the latest batch of NXT cuts on Friday (August 6) that there would be a lot of changes made to the NXT brand going forward, with it reportedly reverting back to the old style of developmental.
This move has been very polarising amongst the WWE fans, with both pros and cons being discussed. WWE Hall of Famer Booker T spoke about the changes on his Hall of Fame podcast that he believes that prospects in NXT should have a two year limit to develop into main roster ready stars.
Booker said:
"I was always one of those guys that felt like there was a lot of talent in NXT that, I don't know, I'm not saying they weren't good workers or anything like that, but I just always wondered 'man, why are there so many guys down there?' So for me, I always thought the system, me personally, if it was my system, guys would have a two year limit as far as if I thought they were going to produce or not. If I was going to sign them that way, if I was going to do something with them, I would give them two years. But for me, when a guy walks into Reality of Wrestling, I know if I'm going to use him on the card in five minutes. I don't know man. Let me tell you this here, there's not going to be one guy in that system that's been down there for six or seven years that's going to make it to Smackdown or RAW, or to my main roster. That's just not going to happen. I'm not going to harbour a bunch of guys just to pay them. I don't see no end game in that. Having a lot of talent just harboured in one spot, that doesn't work out for me.
Booker continued on, explaining how he believes this is how NXT should have always been operating. He said:
"I was reading an article today, the Rise and Fall of NXT, and they were talking about 'the war is over', because the war was with NXT and AEW. Right now AEW is pulling much better numbers than NXT, so let's just say, for keepsake, the war is over. Let's just say that. I always felt NXT should've been a farm league for the stars in WWE. Smackdown stars, WWE RAW, because that's where the money is. That's where the endgame is. And to create something else, it's just like creating another WCW. Something we're gonna have to put in a whole lot of work in trying to make work."
The first episode of NXT since the news broke will air tonight, with tensions reportedly 'running high' backstage at the Performance Center ahead of the show.
transcription via WrestlingInc
To make sure you stay updated with all the latest wrestling news, add WrestleTalk.com to your Google Discover feed and follow us on Twitter!