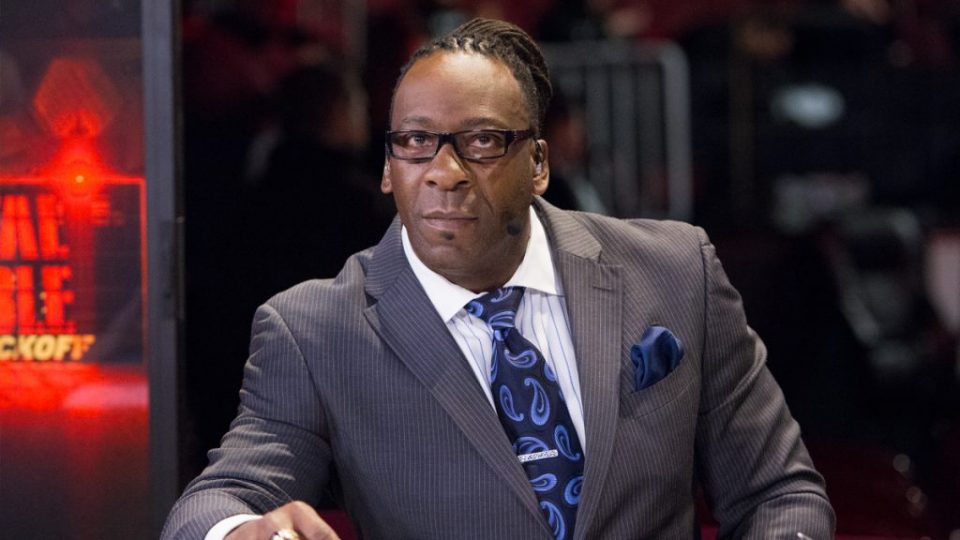 Booker T has become something of a heat magnet for some of his opinions this year. He drew the ire of fans by criticizing a number of popular talents, and now he has said he doesn't like a lot of today's work ethic.
During a recent episode of his Hall of Fame podcast, Booker T didn't have nice things to say about much of today's wrestling.
"I think the game has changed. The young guys look at the game a lot differently. I don't think I would work out in the locker room today. I would probably clash with a lot of the guys because I don't agree with a lot of the work that's going on in the ring. I don't agree with a lot of the work ethic that's brought to the table today. I just don't. People can take that and say whatever they want and make whatever they want out of it, but some guys have work ethic and go out there and study it.

But, there's a term that's called calling it in or phoning it in. There are a lot of guys that phone it in. I was never the guy to phone it in. I was always the guy that wanted to be remembered with the greatest wrestlers who ever put on a pair of boots. I give guys props when they deserve it. But, when I watch a lot of stuff, there is stuff to be worked on and maybe nobody is telling them."
Booker T last wrestled for WWE in 2012. He wrestled sporadic matches in 2011 after his return to the company with his last televised match coming at WrestleMania XXVIII.
What are your thoughts on the above story? Let us know in the comments on Twitter or Facebook.