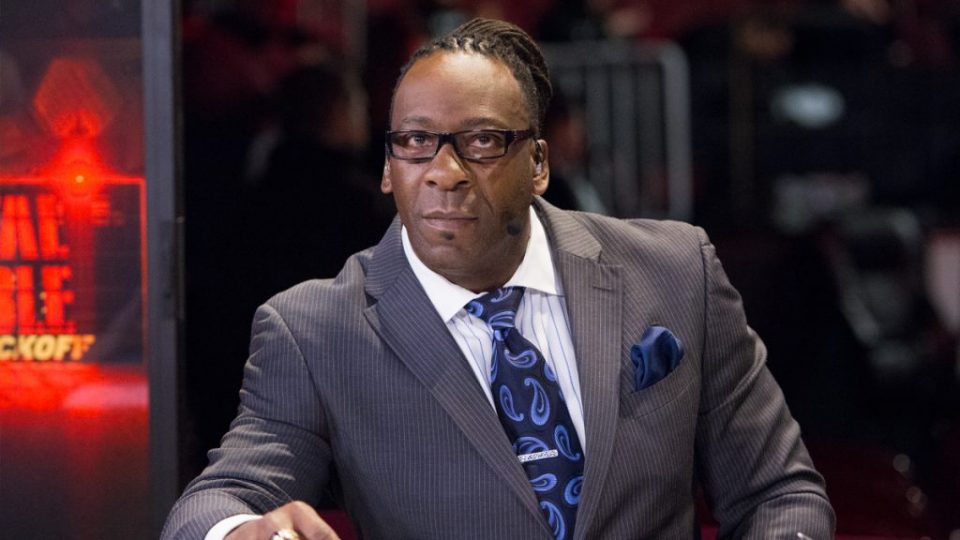 WWE Hall of Famer and pay-per-view pre-show panelist Booker T is suing Activision, the developers of smash AAA game series Call Of Duty, for allegedly using his likeness n the game Call Of Duty: Black Ops Pro 4.
Booker filed the claim based on the apparent similarities between his comic book character G.I. Bro and Black Ops character Prophet (David Wilkes). The lawsuit states that "there is no doubt that [Activision] copied G.I. Bro"
Decide for yourself:
https://twitter.com/McCleadWriter/status/1095481852066967553?ref_src=twsrc%5Etfw%7Ctwcamp%5Etweetembed%7Ctwterm%5E1095481852066967553&ref_url=https%3A%2F%2Fwww.mandatory.com%2Fwrestlezone%2Fnews%2F1055571-booker-t-suing-activision
G.I. Bro is a comic book collaboration between Booker T and Last Sentry Comics, with the character based on Booker T. It was actually a role he has played himself at several points during his wrestling career, most notably during the Vince Russo era in WCW.
According to the complaint, the G.I. Bro character is a "retired special operations solider, fighting an old enemy he thought he had finished off years before, with the support of his old military friends" and Prophet is a "cybernetically enhanced solider who eventually replaces most of his body parts with mechanical upgrades".
So they are both soldiers, then . . .
The full complaint can be read in full here.
This story was first reported by The Verge.