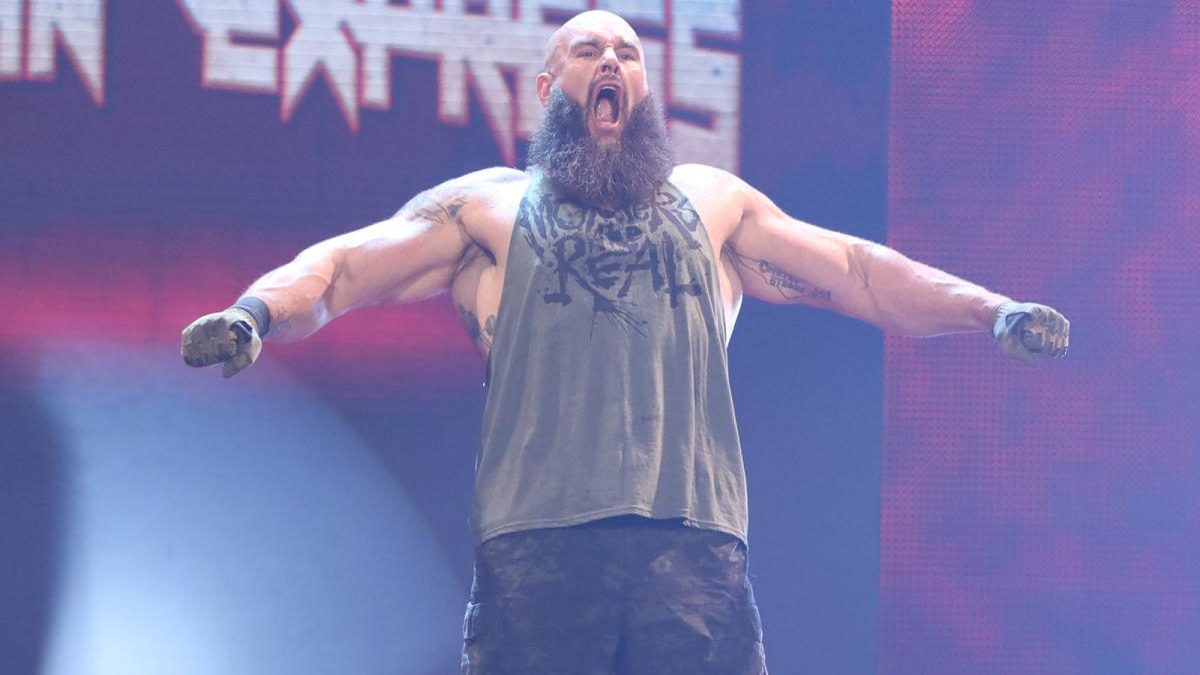 As fans seem to do whenever WWE releases someone, many online started fantasy booking matches for Braun Strowman in All Elite Wrestling (AEW) following his WWE departure last week.
However, Booker T seemingly doesn't think Braun Strowman should sign for AEW, stating on his Hall of Fame podcast that Strowman wouldn't have many top opponents if he were to sign with Tony Khan's promotion:
"That's the thing, Braun Strowman runs through that whole roster,. I really rely on the past in certain ways to fuel what we got going on today. Just imagine, we may not be talking about Kevin Nash the way we talk about him if he wasn't the bodyguard for Shawn Michaels in the beginning. The way big Kev was introduced, he wasn't a guy that was just thrown out there to be a star. He was a star and the fans knew it and they wanted to get behind them because he was Big Sexy, Big Daddy Cool, Diesel. He had some charisma and the fans gravitated to that. A guy like Braun Strowman, we just threw him out there to become a star and sometimes it's really really difficult when you're put out there under the bright lights to pull it off. Not saying that he didn't do a hell of a job but being introduced the way that he was introduced, as the Monster Among Men, he had to be bigger than everybody every single night. To rise to that occasion man, that's a rough task.

"There's like two matches over there for him. Lance Archer, Brian Cage, Miro. There's two or three guys that Braun Strowman [can face]. Mark Henry."
As of right now, there is no indication that AEW is even interested in bringing Braun Strowman into the company. For more, make sure you stay tuned to WrestleTalk.com.
What are your thoughts on the above story? Let us know in the comments on Twitter or Facebook.
Thanks to Ringside News for the transcription.