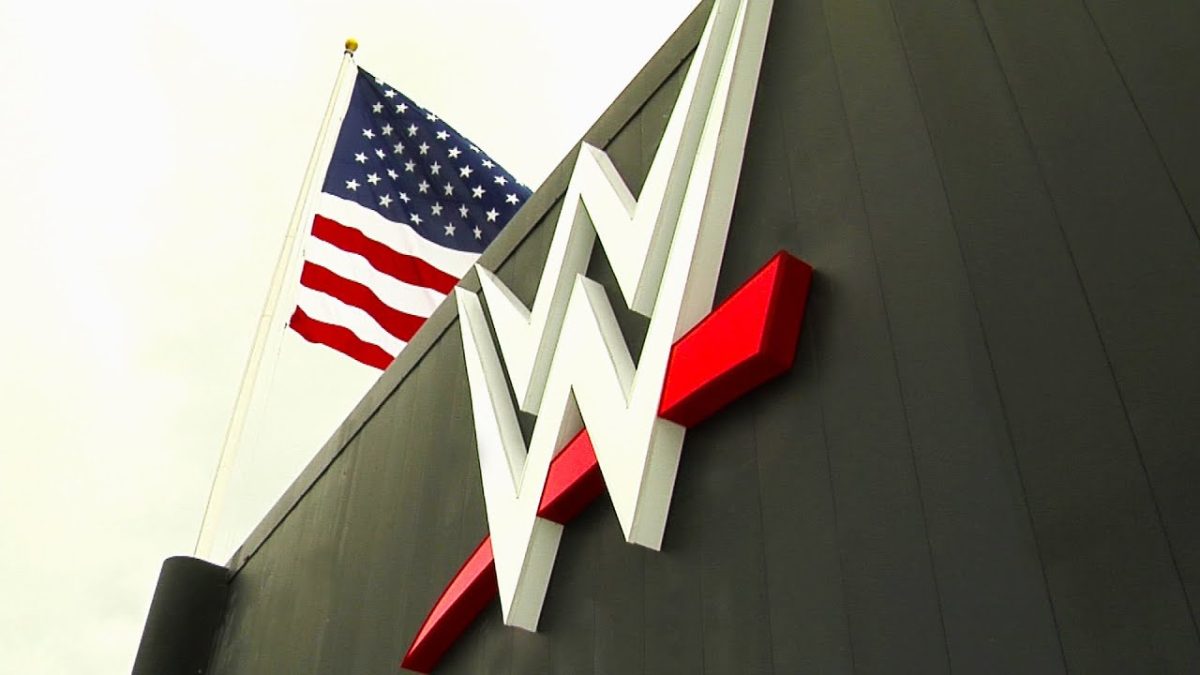 NXT commentator Booker T has reacted to WWE sale rumors, explaining why he doesn't think a sale is happening anytime soon.
With the return of Vince McMahon to the board of directors, previous reports indicated that WWE is preparing for a potential sale, and McMahon has even officially stated that as the reason for his return.
WWE has reportedly hired JP Morgan to advise on the sale, which is expected to happen before mid-2023, as this is when TV rights renewal deal negotiations will also take place.
The company has also confirmed other "outside advisors" it has brought on board, which you can read about at this link.
Speaking on his Hall of Fame podcast, Booker T noted that he doesn't think a sale will be completed in the next year.
Explaining why, the Hall of Famer said:
"WWE right now has been as strong as it's been in quite some time over these last couple of months. Stock is up. There is a whole lot of talking going on out there.
"Personally, do I think the company is going to sell any time soon? I'm going to say no. That's just me. As far as the company selling anytime soon. That's within the next 365 days. I don't see that happening. I just don't.
"A sale of that magnitude, there has to be so many T's crossed and I's dotted. I can only imagine the money involved in a sale like that. It's not like buying a car or a house, I would imagine. I would think.
"I've never been in this position before or anything. I don't see it happening within the next 365 days. I could be wrong, but we're going to be talking about it a year from now if they don't.
"It's not a whole lot out of nothing. It is big news. Even a potential sale. I don't know the money situation of the McMahon situation or anything, that's well above my pay grade and me wanting to know.
"I would think the family is okay as far as money goes. Vince McMahon has been around a long time. I would think he has enough money to be happy.
"I don't think billions and billions more dollars is going to make him that much more happy because it's not, it wouldn't. It would secure his family life and legacy for years and years to come, that's something that, the family generational money wouldn't have to worry about.
"Owning the WWE is something that is generational wealth in itself as well. For that to be passed down to the kids and the kids to be able to do with that, I would think that's what a dad…that's what I would do, if I was a dad and it was my kids.
"I would be thinking about building this thing up as big as I possibly can so one day they can do whatever they want to do with it, just like his dad passed it down to him. That's the way I see it.
"It could be a whole lot of talk about a sale, but at the end of the day, I don't think it's going to happen, not anytime soon, if it does."
Former WWE Chairwoman and co-CEO Stephanie McMahon announced her resignation on January 10, amid sale rumors.
Stephanie has now revealed that she's currently recovering from surgery.
For all the news regarding a WWE sale, including potential buyers, changes to the company and more, click here.
Transcription via Fightful. 
Think you're a wrestling mastermind? Well you can prove it by taking quizzes in our brand new quiz section! Don't forget to tweet us your results!