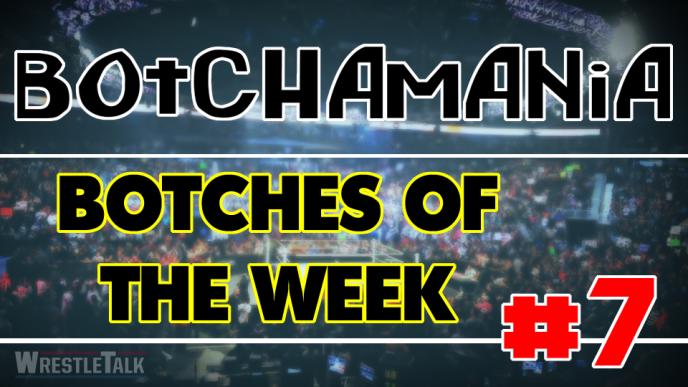 1. Seth Rolls-into the barricade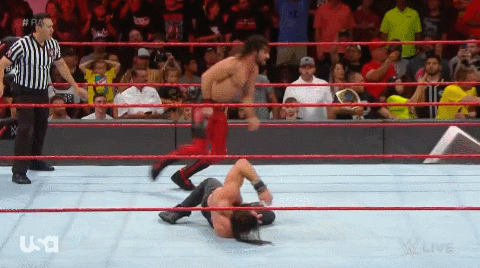 Rollins decided to answer the critics' complaints of no-selling and recklessness by diving outside in the opening match of Raw and bouncing his head off the guard-rail. So there, take THAT critics.
2. JoJo's Bizarre Announcement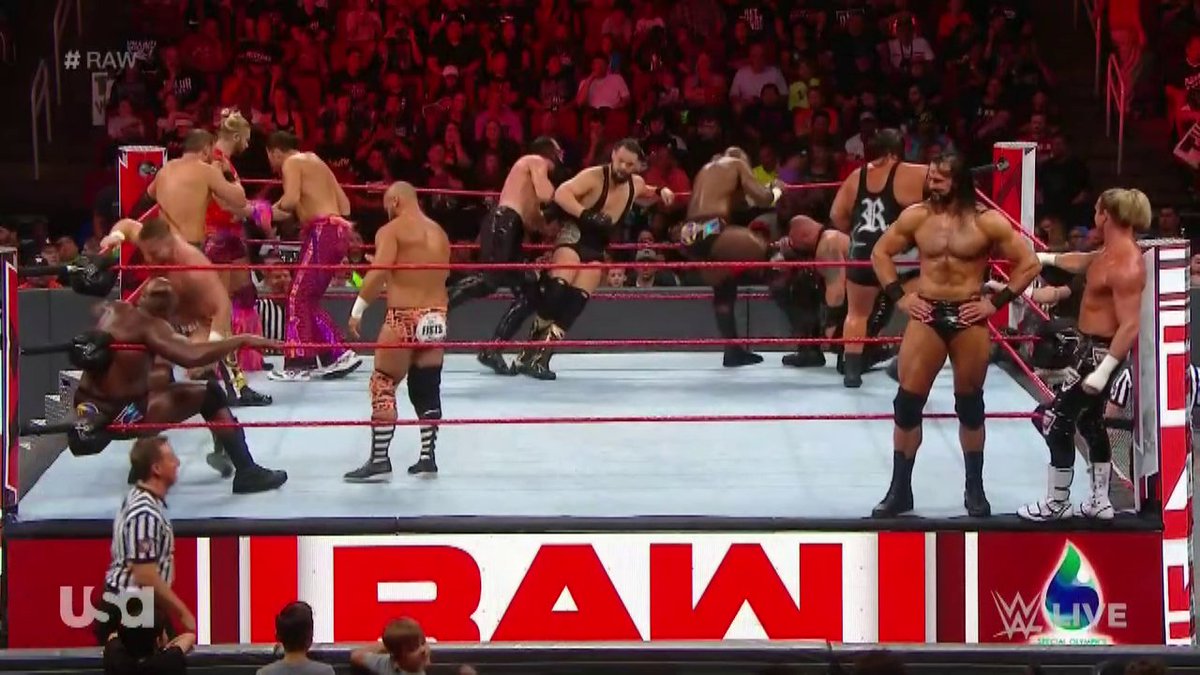 The Raw Tag Team Battle Royal started but due to some crossed wires, the match began before JoJo got to announce the rules so she carried on like a trooper as the commentators could be heard stifling their laughter. Drew & Dolph had the right idea of dealing with the awkwardness, just sitting back and watching it burn itself out.