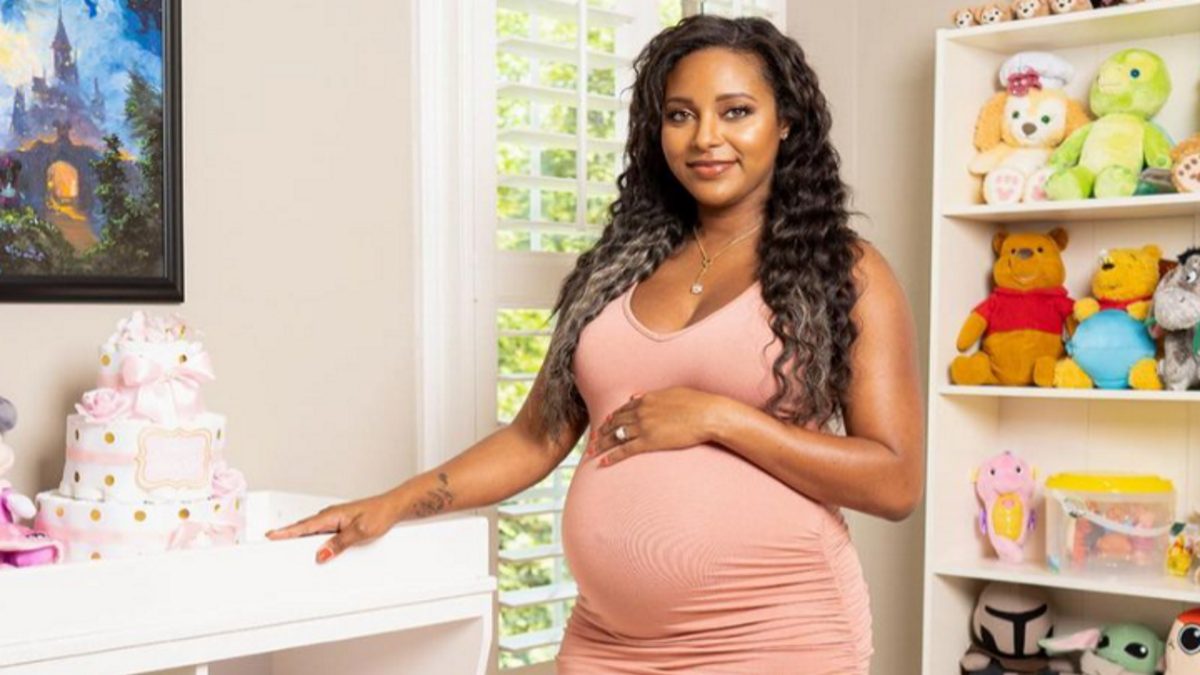 AEW Chief Brand Officer Brandi Rhodes has taken to social media to respond to criticism that she publicises her pregnancy too much.
Brandi and Cody Rhodes announced the pregnany on AEW Dynamite and Brandi has posted many updates on Twitter and Instagram since then.
Some people, for some bizarre reason, have taken exception to this and heckled her about it, causing her to tweet:
For those who think I tweet too much about pregnancy, I'm 37, I have PCOS and I always saw myself as someone who would probably adopt. The pregnancy has been a blessing, I'm excited and I probably won't have the experience again so I'm going to share my joy (and pain)
For those unaware, PCOS is Polycystic Ovary Syndrome and results in difficulty getting pregnant, among many other complications.
Brandi Rhodes also recently shared that filming for the Rhodes To The Top reality series started earlier this month.
We continue to wish Brandi, Cody and their daughter all the best.