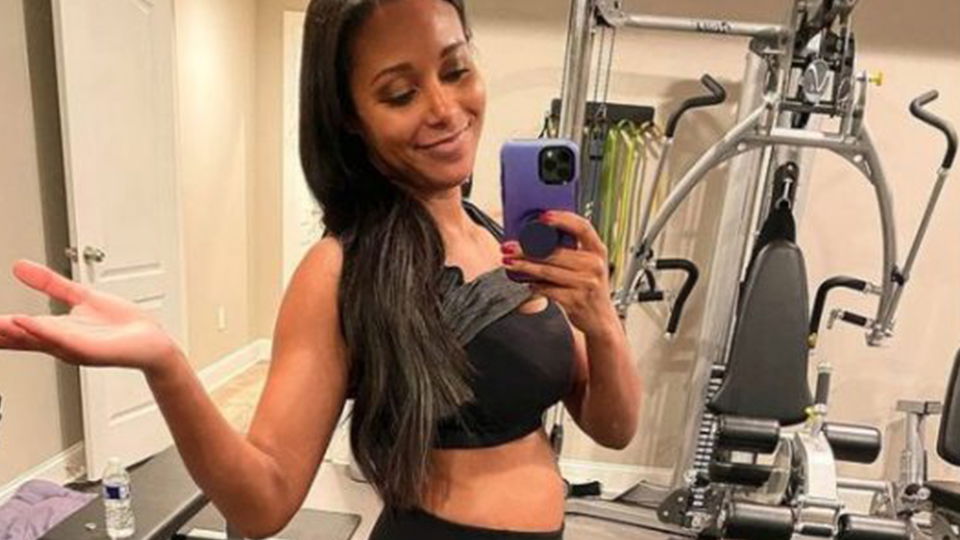 Brandi Rhodes recently revealed that she and Cody Rhodes are expecting their first child. Now, Brandi has revealed that her pregnancy is not easy because she has polycystic ovary syndrome.
PCOS is a hormonal disorder that causes infertility in women. Brandi went into detail about it on Renee Paquette's Oral Sessions where she said it was surprising that she was able to get pregnant at all. Here is the quote, courtesy of Wrestling Inc.:
"One of the reasons this isn't easy is because I have PCOS [polycystic ovary syndrome]. It's serious. Women have a lot of trouble trying to get pregnant when they have it, so it's kind of nuts to me that I did. I found out that I had it right before I got pregnant. So, once I found that out I was like, 'Oh, it's not going to happen.'"
Brandi Rhodes was likely going to be Cody's tag team partner for his upcoming tag match against Jade Cargill and Shaquille O'Neal. Instead, Cody will be teaming with Red Velvet.
What are your thoughts on the above story? Let us know in the comments on Twitter or Facebook.