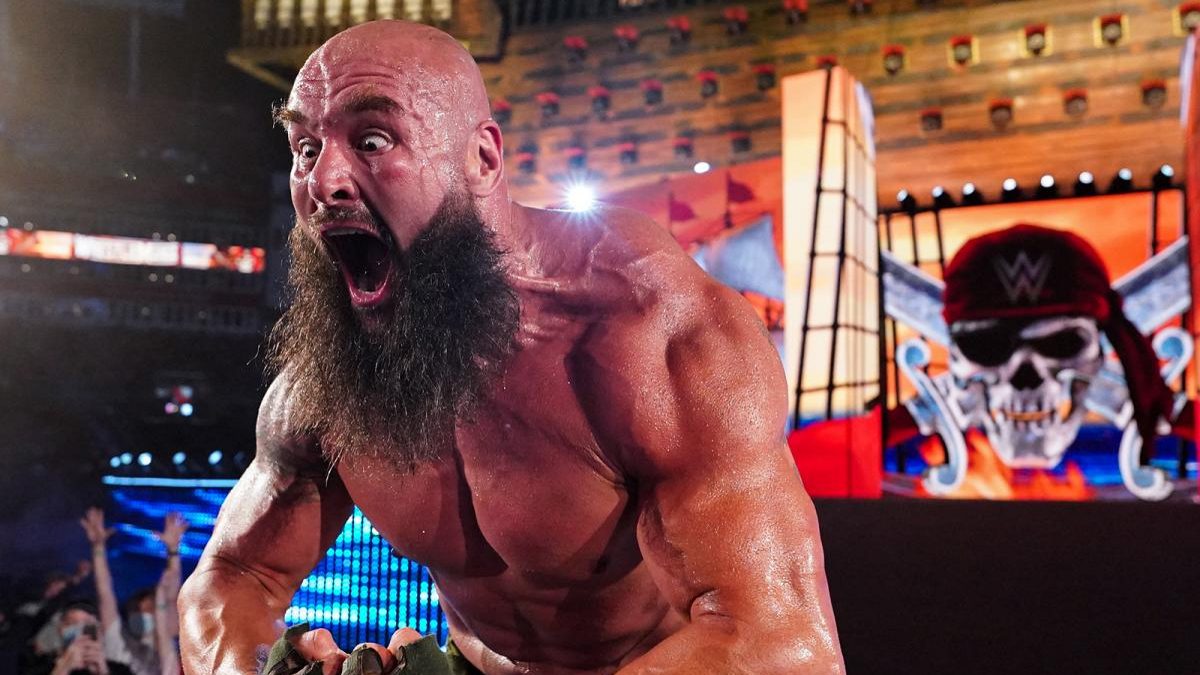 While speaking with Bleacher Report about the declining viewership of WWE shows, Braun Strowman explained that he doesn't actually watch WWE shows on TV anymore, and just catches up via YouTube and social media.
There are some people who believe that a contributing factor to the viewership decline of WWE shows is because people now just watch the shows through YouTube and social media clips, and it seems like Strowman is an example of one of these people.
He said:
"It's a tough time right now. With how technologically advanced, everybody is and the media and stuff like that.

"It's a challenge for everything that's on television to try to draw live viewership. I'll be honest, I haven't even had cable in my house in the last decade. I keep up with our shows via our apps and social media. I think we're doing a good job with everything that's out there in the world, with everything at everyone's fingertips. I think we constantly go above and beyond to do everything we can to keep our viewers entertained and to draw in new viewers and demographics."
Speaking of Braun Strowman, it has emerged that the former Wyatt Family member was supposed to win the Universal Championship back in 2018 before plans were scrapped, which you can read more about by clicking here.
Braun Strowman is set to challenge Bobby Lashley for the WWE Championship in a three-way match also featuring Drew McIntyre next weekend at WrestleMania Backlash.
What are your thoughts on the above story? Let us know in the comments on Twitter or Facebook.