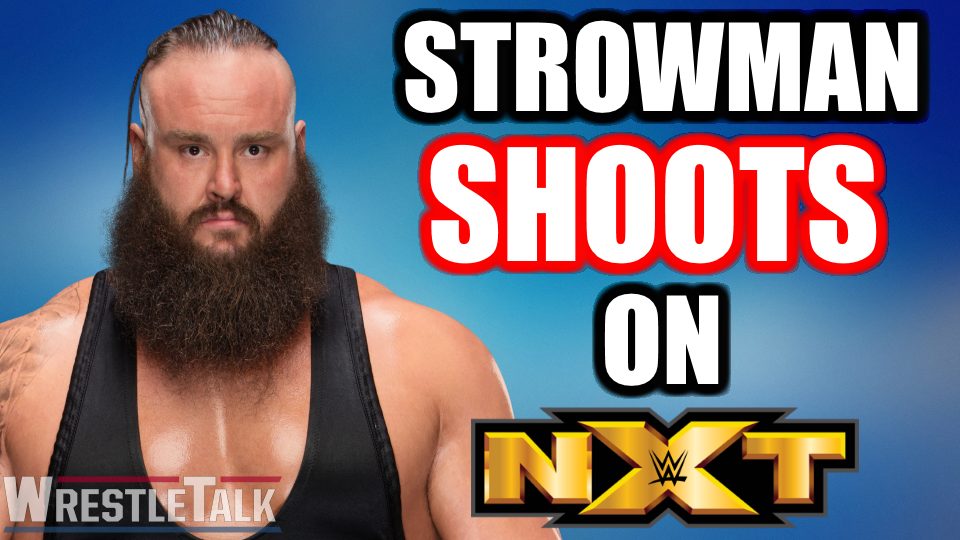 'Mr. Monster in the Bank', Braun Strowman recently did an interview with Varun Dhawam of SPN Action. In this interview Braun discussed his WWE Live experience in India, how the only person he fears in WWE is himself, and the legendary NICHOLAS! Braun also stated that his dream match against a superstar of the past would be "Andre the Giant."
The 'Monster Among Men' also discussed his backstage life, claiming that Bray Wyatt was his best friend backstage, while also crediting Bray for his improvement as a wrestler. But most noteworthy were his beliefs on the future of NXT stars.
"I gave KO a taste of his own medicine"

From revealing why he threw @FightOwensFight off the 20 ft high steel cage to talking about his best friend in WWE, here's @BraunStrowman's exciting rapid fire with @Varun_dvn!

#MonsterInIndia#SPNSports pic.twitter.com/J3t6yajEa5

— SPN_Action (@SPN_Action) July 31, 2018
In the interview, Braun was asked which NXT superstar has the brightest future on the main roster, to which he responded;
"You know it's hard to tell. Because we're so studded right now on the main roster that there's a lot of talented athletes in NXT, but what they have down there right now, I don't see them outshining anything we have on the main roster"
This is a bold statement, considering how much praise has been said about the NXT product. Braun continued by talking about his developmental experiences, describing it as a "funnel" that has superstars trying to get through that little hole at the end. Braun could also be referring to the fact that no NXT superstar has any guaranteed success on the main roster, especially considering the abysmal booking of people like Bobby Roode, and the Authors of Pain.
Related Content
Do you think anything in NXT outshines WWE? Let us know on Twitter, or tell your favorite Wrestletalk members in our Discord!