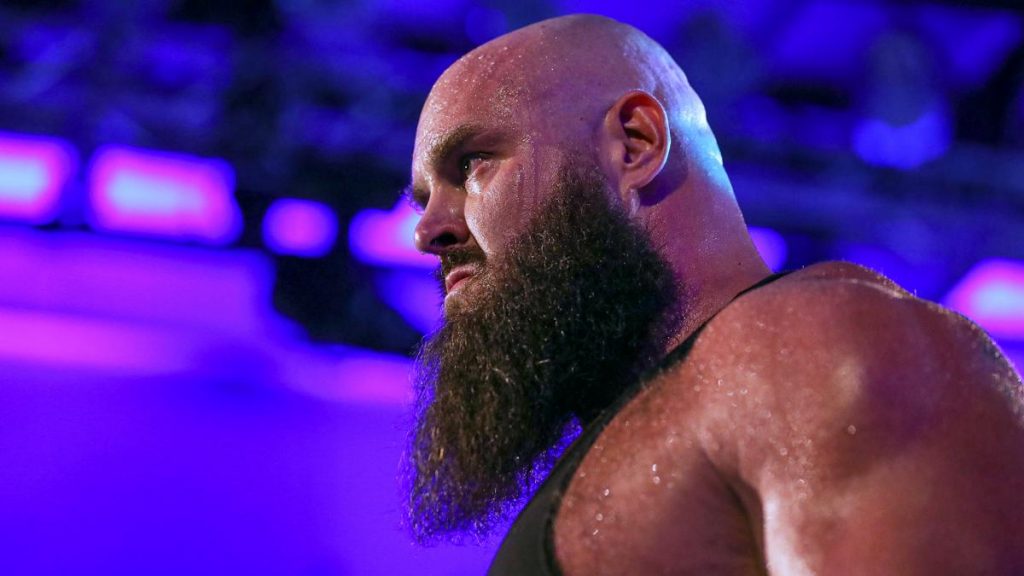 On the Raw episode following Survivor Series last month, former Universal Champion Braun Strowman was suspended for attacking WWE official Adam Pearce. Strowman has yet to return to WWE TV.
It has since emerged that Strowman was kayfabe suspended by the company as he is dealing with a knee injury, which he is believed to have suffered at Survivor Series. The suspension was set to allow him to recover.
Taking to Instagram, Braun Strowman has posted a video of him working out in the gym. In the video, you can see that Strowman isn't sporting his fully bald look that he debuted on SmackDown during his feud with Bray Wyatt.
View this post on Instagram
It is possible that Strowman just hasn't been able to get his haircut, or is trying something new now that he isn't on television every week. It will be interesting to see if the Raw star keeps up this look when he does return to TV.
Speaking of Braun returning to TV, nothing has been reported with regards to when we can expect to see Strowman back on Monday Night Raw, so stay tuned to WrestleTalk.com for any potential updates.
What are your thoughts on the above story? Let us know in the comments on Twitter or Facebook.