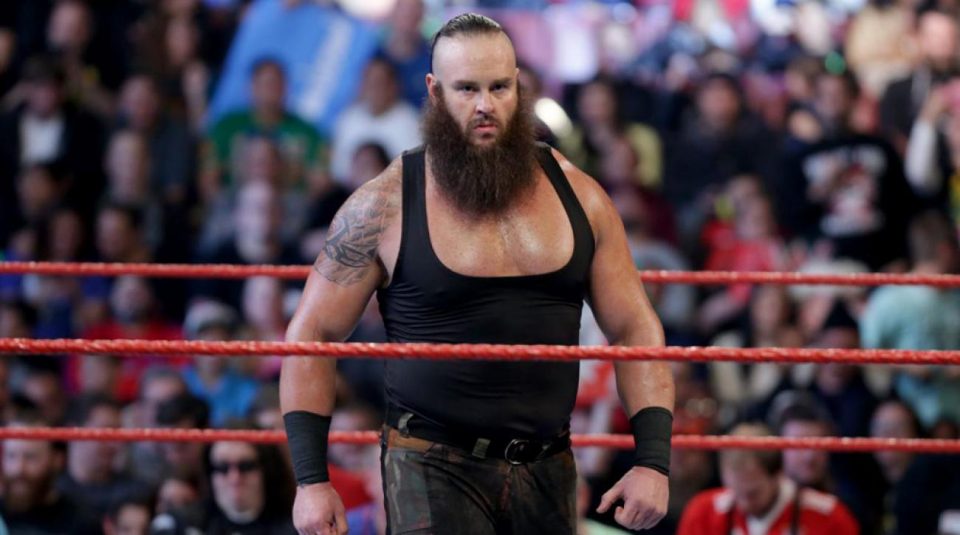 It seems Braun Strowman is struggling to cope with his monster sized body, as Dave Meltzer is reporting that the big man is suffering with serious knee issues.
Speaking with Bryan Alvarez on Wrestling Observer Radio, Meltzer said Strowman's "knees are shot" and that he has been visibly struggling with the injury for some time.
Strowman was noticeably struggling at both Crown Jewel and while running on Raw last night. The injury doesn't seem to be stopping him from appearing on shows, but his ring time is likely to be reduced.
This kind of injury is not unusual for someone of Strowman's height and…girth, with several other big men within wrestling undergoing several surgeries to strengthen the joint.
Big Show famously nearly retired in the mid-2000s due to being in so much pain that he could barely move around the ring during his matches.
It seems that for now, Strowman is in an uninspiring feud with Baron Corbin, who blindsided him with the Universal Championship belt at Crown Jewel, allowing Brock Lesnar to pick up the victory.
Hopefully Braun is able to work through the injury and recover, because surgery on such major joints is well-known to keeping wrestlers out for months at a time.