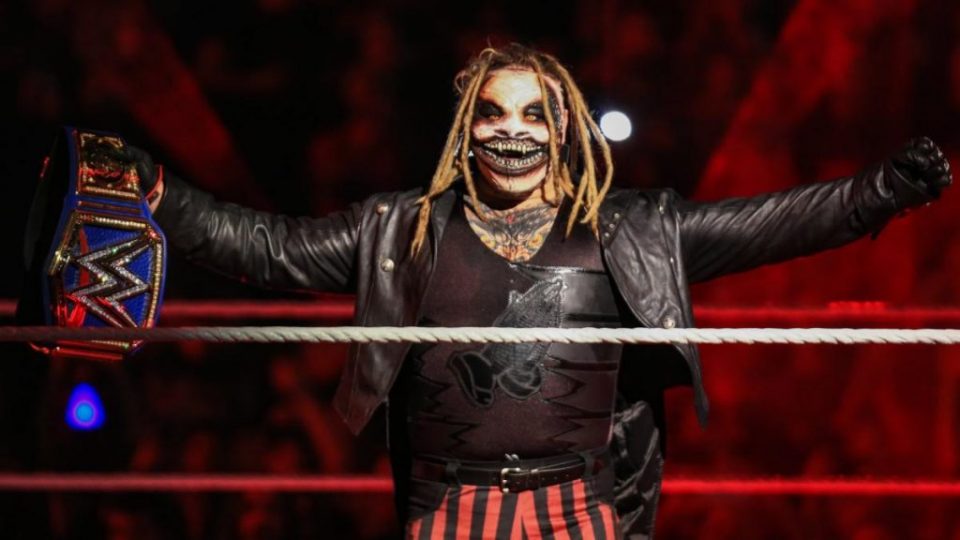 At Super ShowDown, The Fiend Bray Wyatt was booked to lose the Universal Championship to Goldberg just four months after winning the belt. The decision, unsurprisingly, did not go down well with wrestling fans and critics.
The Universal Championship was not the only title to change hands at Super ShowDown. New Day also dropped their SmackDown Tag Team Championships to John Morrison and The Miz.
To celebrate their big title win, The Miz and John Morrison appeared on SmackDown the following night and were defeated in a non-title match by The Usos.
This served as a way to set-up a six-team Elimination Chamber match for the SmackDown Tag Team Championships at the pay-per-view in just over a week.
Taking to social media, fans have condemned WWE for booking their new champions to lose in their first match after winning the titles.
However, it seems like WWE fans aren't the only ones sharing this opinion as Bray Wyatt has seemingly agreed with the sentiment.
Bray simply replied "yes" to a tweet from a fan who had the following to say about WWE's rather baffling booking technique:
You booked your brand new tag champs to lose clean in a non-title match?
Are they trying to completely destroy their characters?#SmackDownLIVE

— Kyle A. Scarborough (@ScarboroughTWTC) February 29, 2020
Obviously Bray didn't go in specific details, but he was more than likely referencing the fact that he feels, like many fans, as if WWE destroyed his exciting character by having Goldberg defeat him at Super ShowDown.