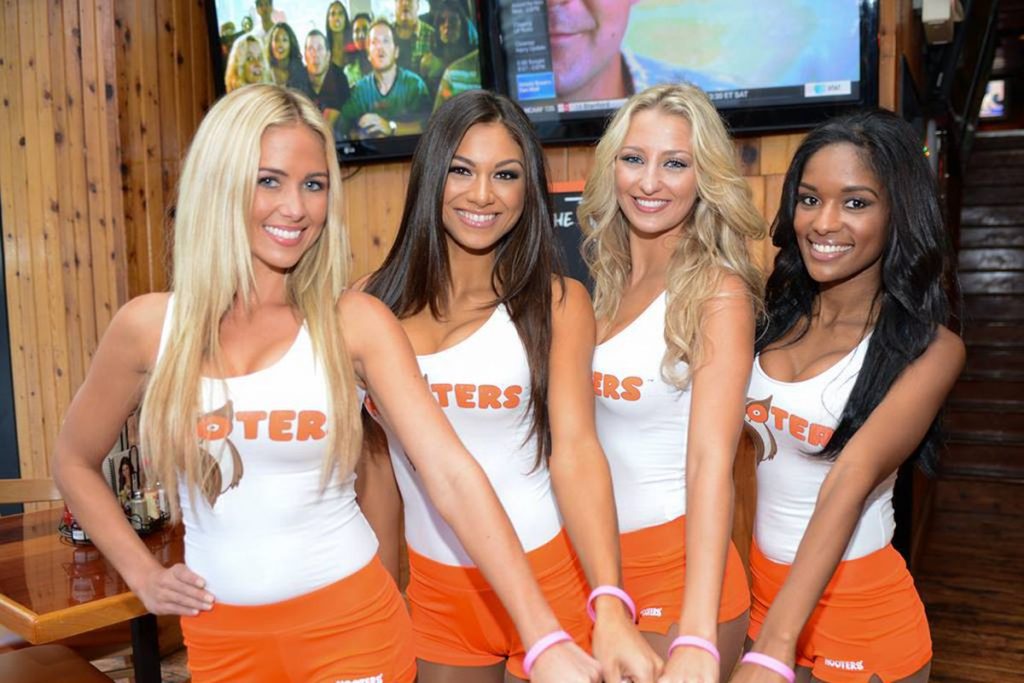 This year at WrestleMania, The Fiend Bray Wyatt will go one-on-one with 16-time World Champion John Cena. This will be Cena's first WWE match since 01/14 episode of Raw last year.
While WWE intends on having WrestleMania take place as planned on 04/05, there is no word on when the show will take place. Tampa Bay officials have said that they will likely have to cancel/postpone the show due to the Coronavirus outbreak.
Despite it being highly unlikely that the show will take place, Friday Night SmackDown this week seemed to prove that WWE is intending on continuing to build to the marquee pay-per-view.
If the show is postponed until June/July, there is no word on if WWE is going to start fresh and build to new matches at the show, or extend the existing 'Mania feuds for another few months.
Even if the company decides to build to new matches at the "show of shows", it seems like Bray Wyatt is determined to get revenge over John Cena after losing to him at WrestleMania XXX six years ago.
Taking to Twitter, Bray Wyatt said that if WrestleMania is postponed, he will face John Cena in a Bar Fight Deathmatch at a Hooters restaurant.
https://twitter.com/WWEBrayWyatt/status/1238965910620254208
Do you think WrestleMania will be postponed or will Vince McMahon somehow convince Tampa officials to let the show take place as planned? Let us know on Twitter.