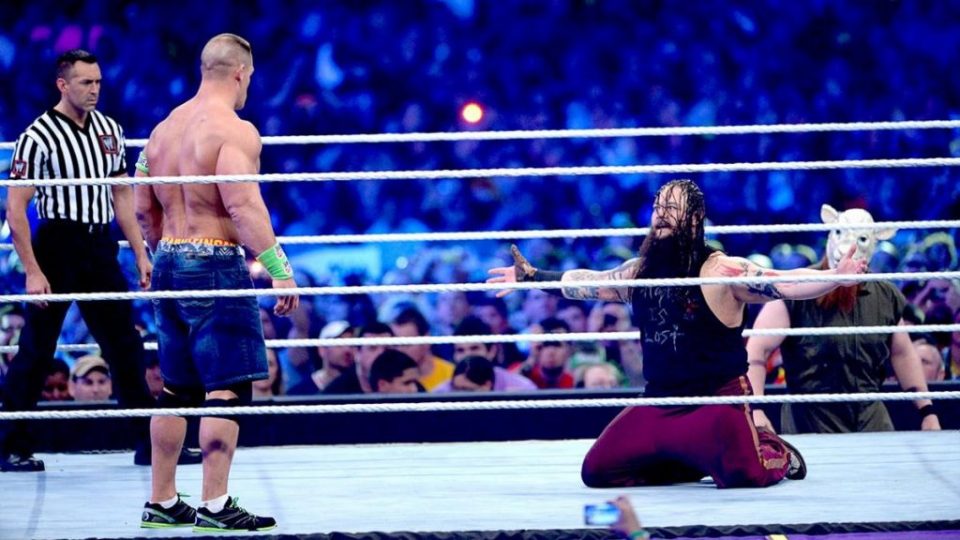 It was revealed just over a week ago that Harper had been denied his release by WWE.  As if that wasn't enough, the company were adding six months onto his contract for "injury time".
Although the former Intercontinental Champion was scheduled for a feud with Sami Zayn upon his return from injury, plans changed and it was reported Vince McMahon "didn't get" Harper's character and was still disappointed that he couldn't do a Southern accent when asked to FOUR YEARS AGO.
Well, one WWE star who knows Harper relatively well has pitched an idea to get the talented worker back on TV. Bray Wyatt revealed on Twitter that he is working to get Harper involved in his "Firefly Funhouse" segments.
I agree! I'm working on it

— Windham (@Windham6) May 3, 2019
The pair were both called up to the main roster at the same time in 2013 along with Erick Rowan as the Wyatt Family. Whilst Bray has suggested his past his behind him, a reunion with Harper in this weird yet equally wonderful story could make for some entertaining television.