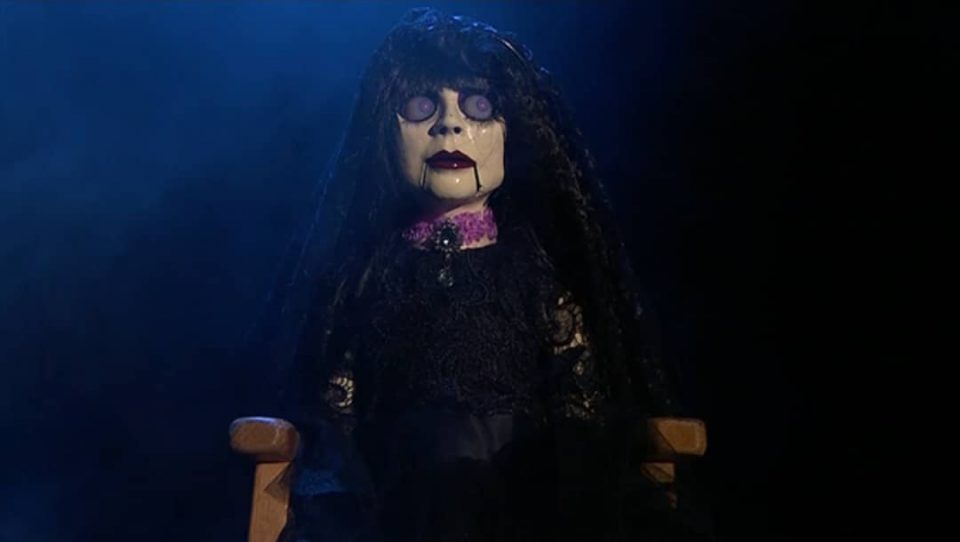 In recent weeks WWE has aired two different creepy videos that are designed to build up to the return of the long-absent Bray Wyatt, who – Starrcade aside – has not been seen on WWE television since September.
WWE is now teasing the reveal of the "creepy force" behind the "unsettling" videos on tonight's episode of Raw:
What creepy force is infiltrating WWE?

A laughing, coughing bird in a box. A cackling doll in a rocking chair. Since WrestleMania, the WWE Universe has borne witness to unsettling images that hint at impending malice. What is the meaning behind these messages?
Wyatt was already expected to return with a new look after images surfaced of his striking new haircut and tattoo and now a new picture has emerged of Bray looking in the best shape of his career:
https://www.instagram.com/p/BwfwcQSjHze/?utm_source=ig_embed
Hopefully the time away and the refresh will help Wyatt return to the top of the card on Raw, as he had become a stale midcard glorified comedy act prior to his hiatus.
Issue 9 of WrestleTalk Magazine is available NOW worldwide. Order your print or digital copy or subscribe to the next six issues at this link