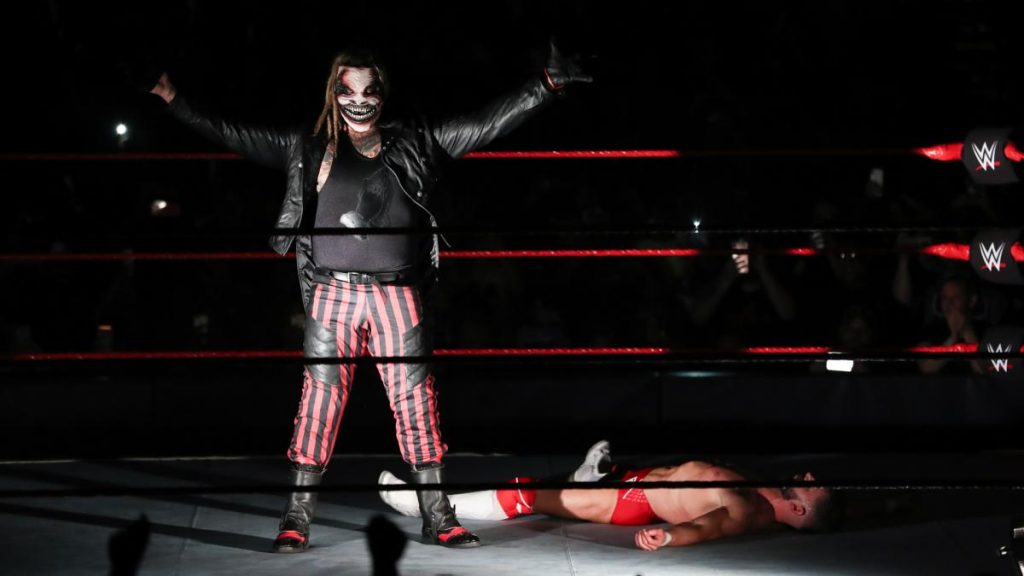 We should have known! It turns out Bray Wyatt warned us that the fiend was coming nearly four years ago and we were all too ignorant to realise it.
Or perhaps it just so happens that WWE accidentally sort of did a bit of long term storyline booking and we now have one of the most exciting characters in recent memory.
As you can see in the below video posted by WWE on Halloween 2015, the then Bray Wyatt rather accurately describes seeing a man that sounds a lot like the Fiend.
We should have known it was all part of a four year story!
Knowing Bray, he may well have been thinking of the fiend character four years ago, and has only just had the chance to debut it. He is arguably one of the most creatively gifted wrestlers in the world, and therefore it's definitely possible that this was a long-term set up, at least in his mind.
https://migration-stage.wrestletalk.com/news/aleister-black-and-the-fiend-tease-feud/