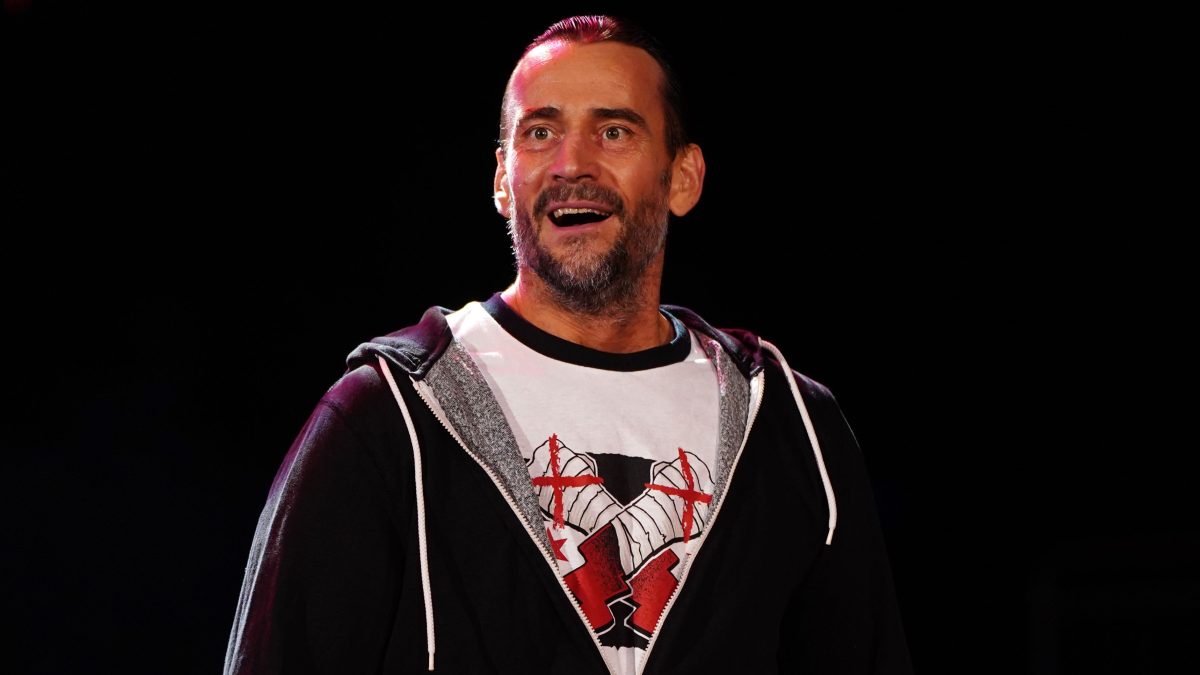 A further breakdown of what happened when AEW's CM Punk visited WWE Raw last night (April 24) has now emerged.
Punk was backstage and reportedly spoke with the likes of The Miz who he "cleared the air" with, Bobby Lashley, Baron Corbin, Tamina (which there's video footage of), and mainly Paul Levesque (Triple H).
According to PWInsider, Punk remained in a communal area backstage the whole time he was there, mingling with WWE talent.
There were no "secret meetings" or him being hidden anywhere or anything like that.
As previously reported, Punk was said to have spoken to Paul Levesque and asked if he could stay backstage and speak with him for a couple of minutes, but Levesque said he'd have to ask "the big guy", obviously meaning Vince McMahon.
McMahon, who wasn't there but was working remotely, decided that Punk wasn't allowed to stay and security took him out of the building.
Punk was said to be perfectly respectful the whole time he was there, left when he was asked to, and there were no problems whatsoever.
PWInsider notes that they've been told this was not a case of Punk trying to gauge any interest in a WWE return, nor a publicity stunt ahead of his seemingly imminent AEW return.
By the sounds of it, it was literally just a case of him visiting the show because it happened to be in his hometown, to mingle with people and make up with people he'd had issues with in the past.
It reportedly came about because he happened to get on a flight with WWE talent and staff from Tampa to Chicago when he was just heading home, and only at that point did he find out Raw was in the area, so he decided he'd visit.
We'll keep you posted if there are any more updates.
If you want to stay fully updated on all the latest wrestling news, click the red bell in the bottom right of your screen to receive notifications from WrestleTalk.com straight to your device!