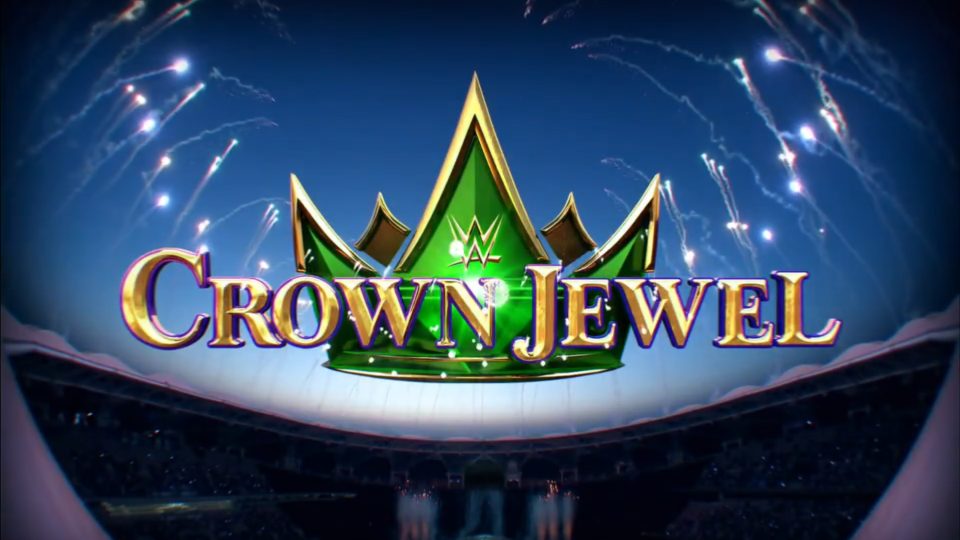 The Crown Jewel saga is finally over. At least in terms of WWE deciding where the event will be held.
In today's Q3 report, the company gave the following statement:
WWE has operated in the Middle East for nearly 20 years and has developed a sizable and dedicated fan base.

Considering the heinous crime committed at the Saudi consulate in Istanbul, the Company faced a very difficult decision as it relates to its event scheduled for November 2 in Riyadh.

Similar to other U.S.-based companies who plan to continue operations in Saudi Arabia, the Company has decided to uphold its contractual obligations to the General Sports Authority and stage the event.

Full year 2018 guidance is predicated on the staging of the Riyadh event as scheduled.
So there you have it – WWE is forging ahead as planned. Crown Jewel is still taking place in Saudi Arabia, Brock Lesnar and Shawn Michaels are still on the card, and women, of course, are still not allowed to participate in any way.
Now buckle up your seat belts and prepare for the inevitable backlash from the mainstream press.
[totalpoll id="37521″]