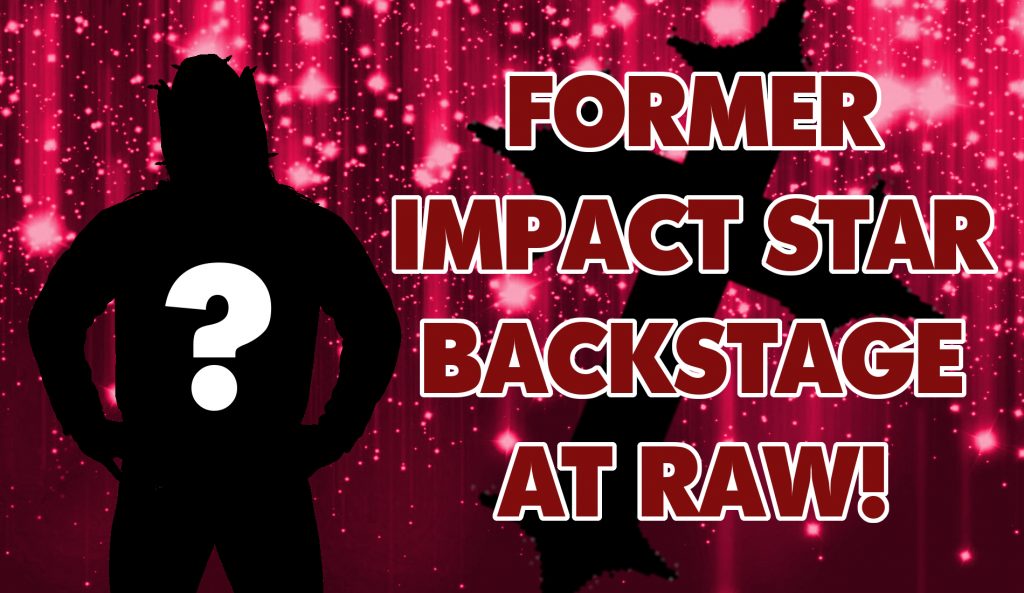 Business is picking up with just a few days until WrestleMania, WWE will be pulling out all the stops to boost ratings and help build towards the Show of Shows this Sunday.
Tonight, though, Paige may have spoiled an appearance from former Impact Wrestling Superstar The Cowboy James Storm, according to Ringside News. James Storm is no stranger to a WWE ring as he had a short stint in NXT. When I say short I mean short, he had two matches before deciding to re-sign with Impact back in late 2015.
Recently becoming a free agent once again, it looks like WWE have not giving up on signing James Storm to their roster. We will have to tune in later on RAW to see if The Cowboy makes an appearance and says those five words only the way James Storm can, "Sorry 'bout your damn luck".
https://twitter.com/RingsideNewscom/status/980908243810750465
Does James Storm being backstage at RAW mean he will debut in the WWE during WrestleMania weekend? As always, let us know what you think in the comments section below or on our official Twitter page.