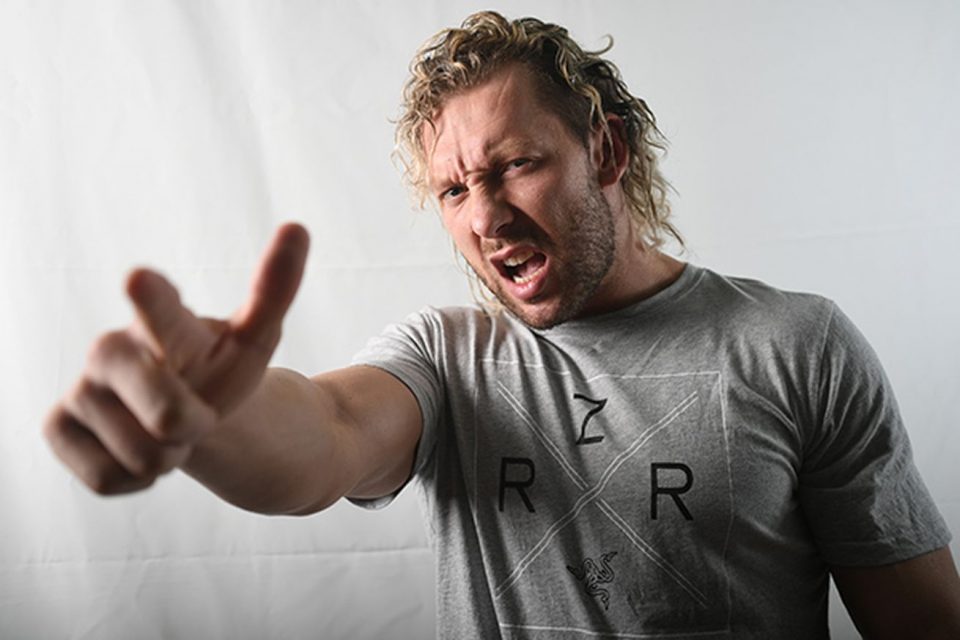 As reported by Tokyo Sports, Kenny Omega has chosen to leave New Japan Pro Wrestling. The news comes after Omega lost the IWGP Heavyweight Championship to Hiroshi Tanahashi at Wrestle Kingdom 13.
It is not currently known what the future holds for Kenny Omega. It was reported earlier this week that Omega received a "fantastic" offer from WWE and All Elite Wrestling is scheduled to hold a rally on Tuesday with added details about the promotion.
Kenny Omega is leaving NJPW. https://t.co/hfSYmZKaHd

— chris charlton (@reasonjp) January 7, 2019
'There is no real place for me to fit, so it's best for me not to be in (NJPW). I can't be there working under Tanahashi. I don't think he's surpassed me, don't think he's better. If we can, I want to face him again. But I need time away, and not just from New Japan.'

— chris charlton (@reasonjp) January 7, 2019
New Japan commentator Chris Charlton sent these tweets quoting Omega. Omega states that he "needs time away, and not just from New Japan". What this means is unclear but it would lead one to believe that Omega is looking to step away from pro wrestling. That does seem unlikely as AEW has become a hot topic in pro wrestling and WWE seems more than willing to open their wallets to get Omega.
Kenny Omega has become one of wrestling's legitimate draws in the last two years. Since his match with Kazuchika Okada at Wrestle Kingdom 11, Omega has become perhaps the world's most buzzed about wrestler. Regardless of where Omega ends up, this appears to be the crossroads of his career.
We will bring you all the details regarding Kenny Omega's future as soon as they become apparent.
Where do you want to see Kenny Omega sign? Let us know in the comments below, on Twitter or on Discord!