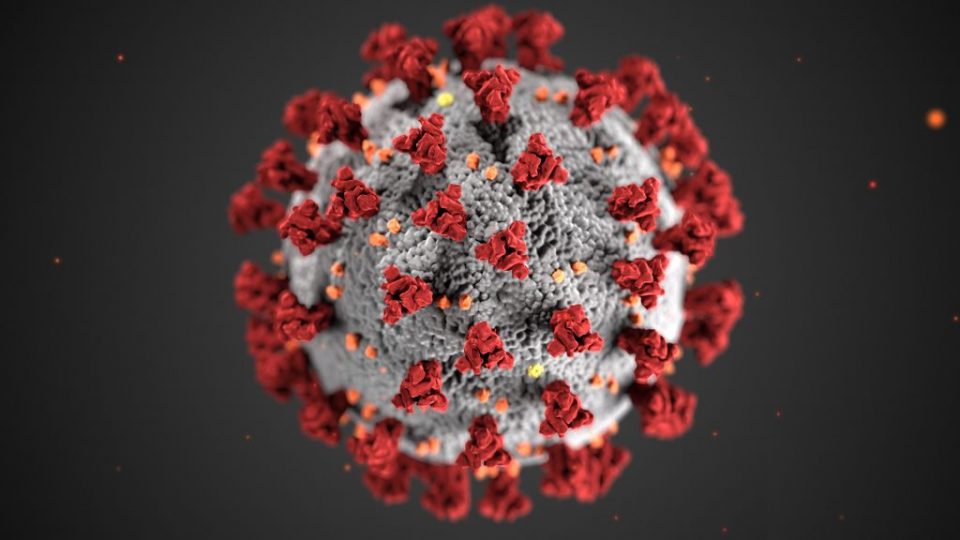 It's being reported that several people in WWE, including in-ring talent, have tested positive for COVID-19 after tests were held by the company recently.
Pro Wrestling Sheet reports that "at least three" people who were at the Performance Center recently have received positive test results this week.
Further testing will reportedly be done to ensure the virus hasn't spread any further.
WWE hadn't even been testing for the virus prior to last Monday when a developmental talent tested positive.
It's unclear right now how many of the positive tests were for in-ring talent, and no more details are known at this time.
Stay tuned to WrestleTalk.com for any further updates as information becomes available.