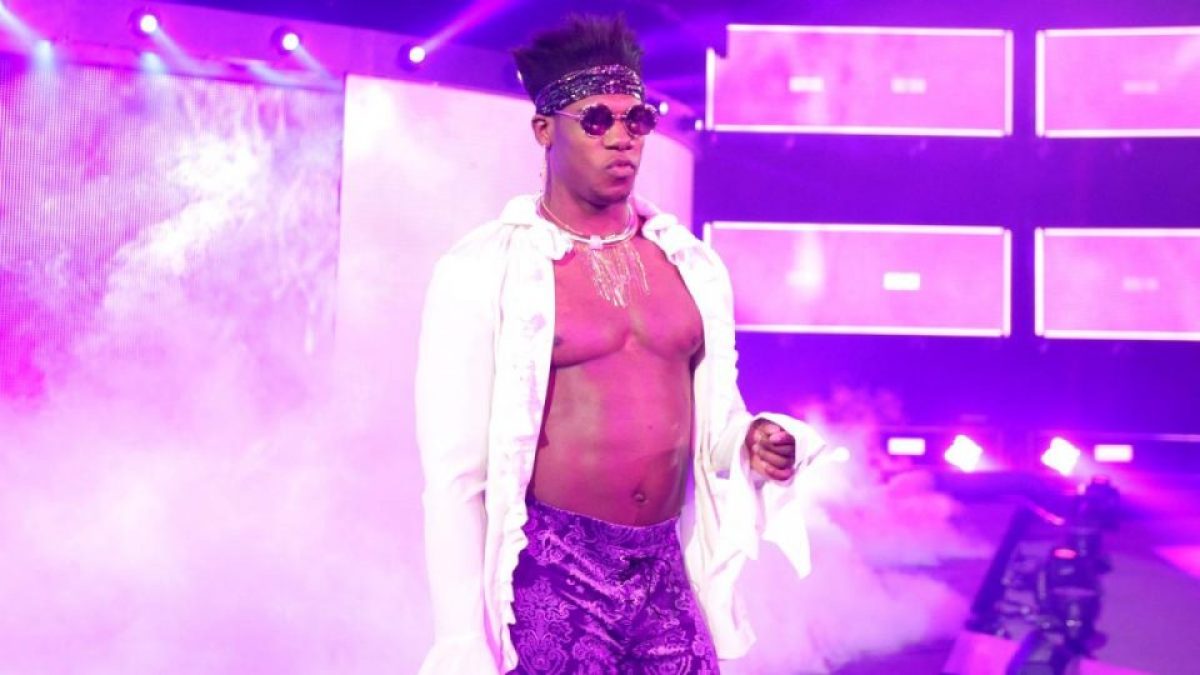 It has been reported that The Velveteen Dream has been released by WWE, following the recent NXT departures.
PWInsider is reporting that according to multiple sources, NXT star Velveteen Dream (real name Patrick Clark Jr) was released by WWE today. It was previously reported that Dream had been backstage at Raw recently, but there were no plans to feature him on-screen.
The former NXT North American Champion had not been pushed or even used consistently on NXT since allegations against him emerged last year.
Dream hasn't competed on WWE TV this year, with his last match taking place on the Very Gargano Christmas NXT Special against Adam Cole.